From the Expert: Building Your Network
Black Tech Talent's Mike Jackson shares his top three networking practices.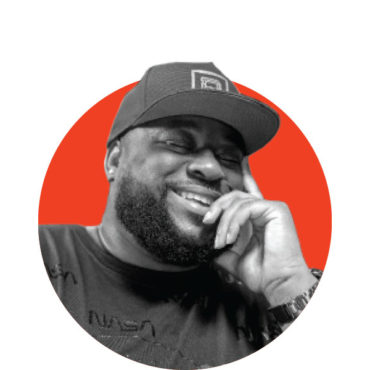 As founder and CEO of Minneapolis-based recruiting and networking technology company Black Tech Talent, Mike Jackson networks for a living. He shares three best practices:
Be in the room. Sometimes you go somewhere with the intention of meeting someone who you're interested in meeting, and other times you're the person someone else is hoping to meet. But you won't know if you're not in the room.

 

Do your homework. When you're looking to grow your network, take the time to learn the people or type of people you want to connect with. Where do they hang out? What are their interests? What are their pet peeves? What are the social norms in their environment?

 

Add value, consistently. "Out of sight, out of mind" should be your cautionary mantra. Figure out how you can add value to your new relationships on a consistent basis. This can be through content, giving advice on an area of expertise, and showing up when invited. Don't force your presence; just make sure that when the opportunity to be involved presents itself, you're there.