MSP Airport 71st on "World's Top 100 Airports" List
The local airport was among just 15 U.S. airports to make the list, which was compiled by airline and airport review organization Skytrax.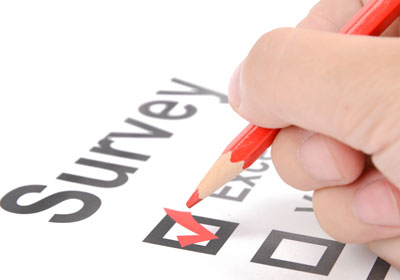 The Minneapolis-St. Paul International Airport ranked 71st on Skytrax's 2013 "World's Top 100 Airports" list.
It was one of just 15 U.S. airports that made the list, only three of which ranked within the top 50: Denver International Airport (36th), San Francisco International Airport (40th), and Hartsfield-Jackson Atlanta International Airport (48th).
The Minneapolis-St. Paul International Airport, which ranked 65th on the 2012 list, appeared alongside several other U.S. airports on the bottom half of the 2013 list, including Detroit Metropolitan Wayne County Airport (79th), Houston George Bush Intercontinental Airport (80th), and Chicago-O'Hare International Airport (84th).
Skytrax is a privately owned, London-based organization that evaluates international travel through airline and airport reviews; it also advises members of the aviation industry, including aircraft manufacturers. Skytrax consulted survey questionnaires filled out by 12.1 million airline passengers during a nine-month survey period in 2012 and 2013. The surveys covered more than 395 airports worldwide and had travelers evaluate 39 different airport service and performance aspects, including security processing, cleanliness, baggage delivery, and dining. (For the full methodology, click here.)
Ranking first on the 2013 list is Singapore Changi Airport, which swapped places with last year's top airport, Incheon International Airport in South Korea, now listed as number two. Amsterdam Schiphol Airport came in third, with Hong Kong International Airport and Beijing Capital International Airport ranking fourth and fifth, respectively. East Asia dominated the list, with four Japan airports and three China airports in the top 20.
Although MSP wasn't at the top of Skytrax's list, it recently ranked fourth on a list of the 10 best U.S. airports for business travelers, which was produced by Plymouth-based Travel Leaders Group.
To see the full "World's Top 100 Airports" list for 2013, click here.