By Allison Kaplan

Air Date: Wednesday March 17, 2021
Growing up in and around computer labs, with a mother who was a trailblazer in computer sciences, Yu Sunny Han developed a knack for solving problems through technology. He built computer games as a kid and sold his first piece of software at age 12, requesting the $500 fee be paid in quarters to play arcade games.
Determined to chart his own course, Han chose chemistry as his college major but says "most of the problems I solved in school ended up leading me back to computer sciences." So it happened that while working as a business consultant, he identified a problem in the manufacturing industry: a lack of modern business software to connect companies. "Manufacturing adopted so many aspects of technology first…20 years ago, but they haven't changed since. And they expect it to be a painful process to update. I thought: what if all of these companies and people were connected: how much faster could we make stuff?"
Still, it took Han a year and a half to quit a good-paying job and start a company with his own savings. He didn't aspire to be an entrepreneur. "No one else was doing it, and it needed to get done."
Starting up
He built Fulcrum, a cloud-based software system that supports the business of manufacturing for a new generation of production. That's everything from planning to quality control to inventory. Han estimates that as many as 12 million American manufacturers use outdated software. Fulcrum is poised to help the multi-trillion dollar industry take a giant leap forward, and that's why investors are lining up. Fulcrum raised just over $3 million dollars in 2020 to expand its platform. He's listed on TCB's 2021 Tech 20.
"I wish people would think bigger. It takes as much effort to build something small as something big, and the value is compounded greatly."
The momentum didn't happen overnight. "We started out too unfocused, trying to serve every industry," Han says. "We honed in on where we knew how to deliver the most value."
The number of customers on Fulcrum's platform multiplies every month and Han keeps hiring to stay ahead. The seed funding "added momentum to hire ahead of need." In doing so, Han thinks as carefully about company culture as he does software—extra challenging in a pandemic, and with employees spread across the country. "There's always so much to do, but we have to be able to say, no matter what, we're going to get together online and play Among Us, or hang out on Zoom. We make time for every new hire to be grilled with questions from the team. We talk about everyone we lay off—what did they do well, and what could be better. What gels a team together is working on things, overcoming challenges, and being really transparent and honest with each other."
A product of the Twin Cities tech community, Han saw the great potential of the '80s, in the heyday of Control Data and IBM, and watched it slip away as companies were acquired and tech talent moved to the coasts. But a new generation of modern software companies like Code 42, Jamf, and his own, coupled with new seed funds including Ryan Broshar's Matchstick Ventures and Mary Grove's Bread & Butter (both previously featured on By All Means), gives him hope for the future of tech in Minnesota. "I wish people would think bigger. It takes as much effort to build something small as something big, and the value is compounded greatly."
Takeaways
After our conversation with Han we go Back to the Classroom with University of St. Thomas Opus College of Business professor Lisa Abendroth, academic director for Business in a Digital World. "Because of social media we take for granted the ease of connection today. He saw the pain points in manufacturing and how to deliver unique value to the market."
Of course, it takes humans to build smart technology. Abendroth points out the power of building a collaborative team. "We often take for granted the importance of a Taco Tuesday or group Pictionary. You have to be cohesive and communicate. Sunny's product is trying to do that, too."
Host: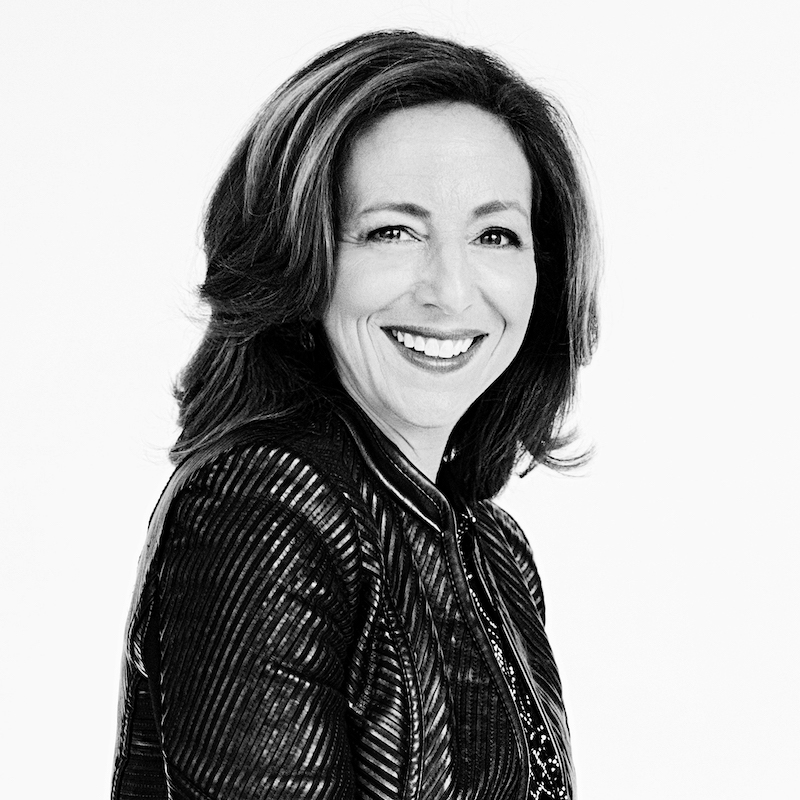 Allison Kaplan
Allison Kaplan is editor-in-chief of Twin Cities Business.
Guest:
Yu Sunny Han
Fulcrum Founder/CEO