By Allison Kaplan

Air Date: Wednesday December 16, 2020
After 15 years at Google, Mary Grove made a sharp career turn that baffled many Silicon Valley insiders. She decided to become a venture capital investor—in Minnesota. "We got a lot of raised eyebrows…it didn't necessarily make linear sense," Grove recalls. But she looked ahead, thinking: "where is the future of the innovation economy going to be written?"
Serving as founding director of Google for Startups, supporting entrepreneurs in more than 100 countries gave Grove a taste of the innovation happening far beyond Silicon Valley. She joined Steve Case's Rise of the Rest Seed Fund with a focus on Midwest ventures. In 2020, she co-founded her own VC firm with entrepreneur Brett Brohl called Bread & Butter Ventures—a nod to her adopted home state and to Minnesota's deep industry expertise and corporate connections. Bread & Butter focuses on early-stage ventures in ag tech, med tech and enterprise software—with an emphasis not only on the products, but the people. Of the 36 companies the firm is invested in so far, 43 percent have a founder of color; 30 percent are female.
"We invest in team, team, team, product, market, traction," Grove says, adding that the product might change, but "if we pick the right team, we'll find the answer."
She believes in providing opportunities to entrepreneurs who don't fit the mold, and that starts early. Grove is the co-founder and executive director of Silicon North Stars, a nonprofit that she and her husband Steve Grove, commissioner of Minnesota's Department of Employment and Economic Development, founded in 2013 to help young Minnesotans from underserved communities pursue careers in tech. She also serves on the boards of Vital Voices, the Minneapolis Foundation, and the Techstars Foundation. Mary and Steve Grove were recognized for their economic development work on the TCB100 list of people to know in 2020, and again for 2021.
Grove talks about the experience of working for one of the ultimate Silicon Valley startups, offers advice for entrepreneurs who seek funding, and discusses how Covid-19 will change the innovation economy.
Takeaways
After our conversation we go Back to the Classroom with University of St. Thomas Opus College of Business. Associate professor of entrepreneurship John McVea points out several takeaways that have contributed to Grove's success in tech without being a technologist. "She loves to find new areas, dive deep, learn fast, and immerse herself. Critical thinking will never go out of date." Don't be afraid of failure, he adds. "Reach for partners, take small risks. Start where you are—know what you know, who you know, and build out from there."
Host: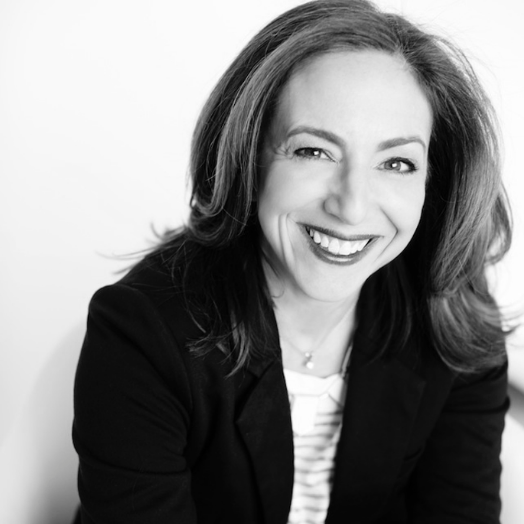 Allison Kaplan
Allison Kaplan is editor-in-chief of Twin Cities Business.
Guest:
Mary Grove
Bread & Butter Ventures Managing Partner