Co-founder of BetaMN and Twin Cities Startup Week, Ryan Broshar found his calling in supporting other entrepreneurs. He talks about what it takes to be successful in venture funding.
By Allison Kaplan

Air Date: Tuesday February 18, 2020
Growing up on an Iowa farm taught Ryan Broshar about taking risks and working hard. And it made him realize at an early age that he'd rather sell the corn than harvest it.  His first startup, a university-based publication business called University Guide, grew out of an entrepreneurship class assignment at the University of Minnesota. It became a profitable business that Broshar sold two years out of college. While pursuing an MBA at Colorado University-Boulder, he got involved in the emerging startup community and worked for an investment fund. It was 2008—"the economy was crashing, but (tech startups) weren't going down; they were thinking forward."
When he and his wife moved back to Minnesota to be closer to family, Broshar saw an opportunity to support the Twin Cities startup community. He co-founded BetaMN, a support system for founders that puts on a showcase-style event to connect founders with investors. Next, he co-founded Twin Cities Startup Week, which has become a national draw, attracting large companies and investment dollars to Minnesota. He was instrumental in bringing the Tech Stars Retail Accelerator program to Minnesota, and served as managing director for four years before leaving to concentrate on Matchstick Ventures, a seed stage firm focused on early stage tech companies in the Midwest and Rockies. In 2019, Matchstick raised $30 million in its second round. The fund has invested in 50 companies to date including Upsie and Inspectorio.
"What I really liked about my own startup was the start," Broshar says. "I like the zero to one of building a company. One to 10, I get kind of bored and start thinking, what's the next idea? When you're investing, you're always starting. It's a great fit for me."
Early stage investing appeals to Broshar because of the mentorship component. "You have to have empathy for the founder and understand there are going to be pivots. When you're an early investor in an early stage company, it's part financial support, part cheerleader, part psychologist. Being a founder is a lonely road and a lot of times, they look to investors as their strength."
What do Broshar and his Matchstick partner look for in startups? "We like to support founders that are underdogs. That come from untraditional backgrounds. People who have the feeling they were put on Earth to solve this problem. They're obsessed with what they're doing."
Being a venture capitalist isn't for everyone. "You've got to love coffee," Broshar says—only half jokingly, describing the significant amount of time he devotes to meeting potential founders, partners and investors. And you have to get comfortable saying no. "The Midwesterner in me wants to please everyone," Broshar says. "It really comes down to: Is this a fit, is it a good use of my time. I'm trying to be very clear about the kind of stuff Matchstick likes to invest in. And if I can make connections, I'm happy to do that."
As for the VC world in general: "Venture capital is insanely risky," Broshar says. "It's the only profession in the world where you can be wrong the majority of the time and still be the best at it."
After our conversation with Broshar, we go back to the classroom with the University of St. Thomas Opus College of Business. Entrepreneurship professor John McVea points out that less than half of a percent of all startups get venture funding. Of them, less than 1 percent make it to $1 billion in value, but those "unicorns" as they've come to be known, generate the lion's share of publicity.
While VC money is less prevalent than the media would have you believe, "Venture capital has had a huge cultural influence," McVea says. "Along with the VC model came the idea of the lean startup: get a quick product out the door really fast, try it, measure and learn, pivot, redesign. It's opened the door to a lot of people who would have been reticent—afraid they didn't have the perfect idea. Many entrepreneurs learn as they go."
Host: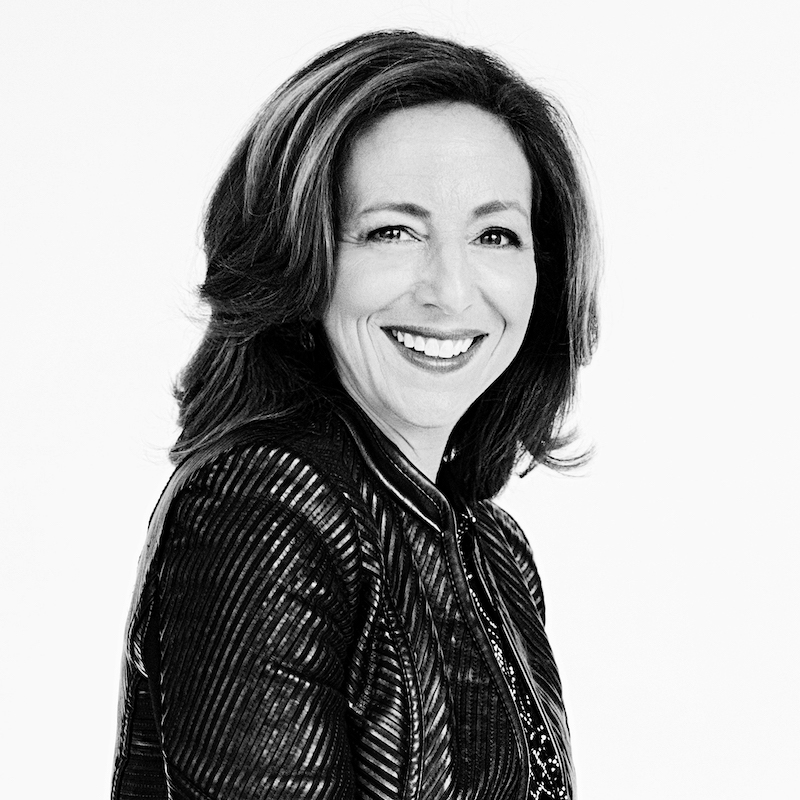 Allison Kaplan
Allison Kaplan is editor-in-chief of Twin Cities Business.
Guest:
Ryan Broshar
Matchstick Ventures Co-founder and Partner