Face Foundrie is on track to sell 100 units by the end of 2022. Founder Michele Henry plans to grow the Eden Prairie-based brand into an international franchise chain specializing in efficient, affordable skincare services.
By Allison Kaplan

Air Date: Wednesday June 29, 2022
As the co-founder of Primp, a Minneapolis-based "cheap chic" boutique chain that grew to nine stores throughout the Midwest and a robust online following, Michele Henry had barely taken time off with her first two kids. When her third baby arrived, she vowed to take a true maternity leave, and that's when she realized that an entrepreneur never really stops. Short on time for herself with three little ones at home and suddenly dealing with postpartum skin issues, Henry wished for a spa where she could run in for a quickie skin treatment—without all the trappings, or price tag, that typically go along with a "spa day." Express facial spas were beginning to pop up on the coasts, but there wasn't one in the Twin Cities. She went to work on a business plan for Face Foundrie, a facial bar focused on "efficient, effective, approachable" skincare. In late 2018, Henry sold her half of Primp to her founding partner and immediately signed a lease for her first Face Foundrie, which is now a fast growing franchise chain on pace to hit 100 units sold nationwide by end of year.
"If I could pinpoint what I like most about building businesses," Henry says, "it's really problem solving. How do I, for the least amount of money, make this feel really high end?"
This spring, Henry also launched Face Foundrie's first aesthetics school and a product line that is rolling out to all Face Foundrie locations.
She walks us through the process of building a franchise business, and how her role has evolved from serving customers to serving franchisees, many of whom were Face Foundrie clients that left corporate careers to start locations of their own. (Editor's note: One of Henry's mentors is legendary franchise leader Rhoda Olsen of Great Clips, who has also been a guest on By All Means.)
"I think people came out of Covid and said, 'Life is short, nothing is guaranteed. Am I happy? Am I going to be happy doing this long term?' A lot of franchisees at their core, want to make people feel good. Their mission is the same as ours. It's very easy spot who will make it in this system, who we want to partner with."
Face Foundrie is now headquartered in Eden Prairie, Minn. with 80 corporate employees. Henry expects to scale internationally within two years.
Takeaways
After our conversation with Henry we go Back to the Classroom with the University of St. Thomas Schulze School of Entrepreneurship. Professor John McVea points out the advantages of the franchising model—beyond the economics of lowering the cost and risk of raising capital and assembling a management team.
"There's sheer human joy in opening an opportunity to other people – empowering other women to be business owners in their own right," McVea says. "That's where [Henry] gets her purpose, joy, and the mission of her organization. It's something we underestimate – the human side, the inspiration side."
More franchising advice
Minnesota is a mecca of successful franchise chains. For more from franchising leaders, listen to:
Host: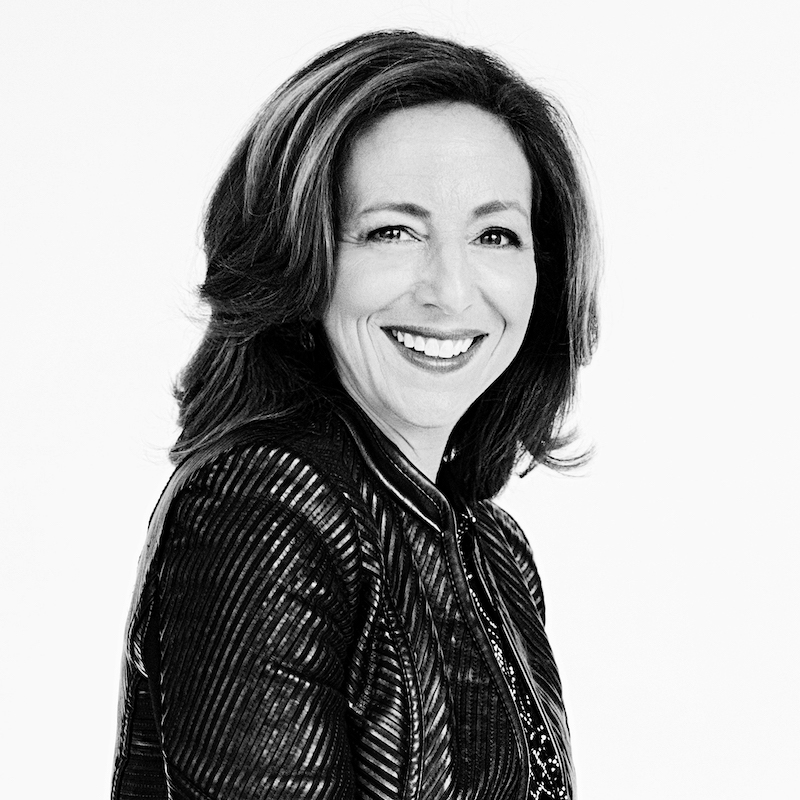 Allison Kaplan
Allison Kaplan is editor-in-chief of Twin Cities Business.
Guest:
Michele Henry
Face Foundrie Founder/CEO