By Allison Kaplan

Air Date: Wednesday January 8, 2020
Chuck Runyon and Dave Mortensen opened their first Anytime Fitness gym in 2002. Their concept was an alternative to big box gyms: A no-frills space with little supervision…just workout equipment that was available literally any time. Seventeen years later, Anytime Fitness is the world's largest fitness franchise company with $2 billion in annual revenue and nearly 5,000  locations on all seven continents, thanks to a recent opening on a ship that spends half the year in Antarctica.
Runyon and Mortensen created a parent company, Self Esteem Brands, that also includes Waxing The City, Basecamp Fitness and Bar Method. They've earned just about every entrepreneurial award imaginable – they've been recognized as one of America's most promising companies by Forbes, and the fastest growing fitness club by the International Health, Racquet and Sportsclub Association. They did it all on instinct and "grit." As Runyon says, only half jokingly, "Our company wouldn't hire us today." The two share the lessons they've learned about leadership, wellness, and strategic growth. Says Runyon, "As leaders we need to celebrate when our team is doing well, but then we need to raise the bar again."
After our conversation with Runyon and Mortensen, we go back to the classroom with the University of St. Thomas Opus College of Business. Marcella De La Torre, who teaches course on leadership and business ethics, highlights some of the keys to Anytime's success. "They are constantly adjusting to the complexity of the business. As you grow, you need more complex strategic plans. They are not naïve."
Host: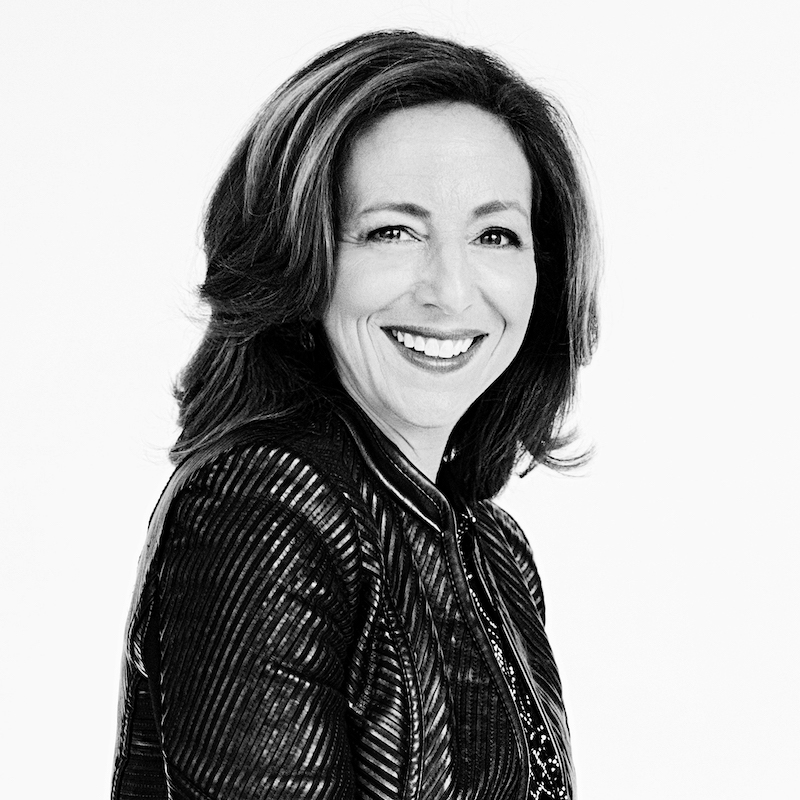 Allison Kaplan
Allison Kaplan is editor-in-chief of Twin Cities Business.