By Allison Kaplan

Air Date: Wednesday June 23, 2021
Before the boutique fitness craze that landed spinning studios and bootcamp gyms on every corner, there was Steele Fitness, a team of personal trainers who would show up at your home in a BMW and provide one-on-one fitness training. Behind the VIP service was an ambitious entrepreneur named Steele Smiley, whose first exercise in creating a brand was remaking himself into the businessman he wanted to be.
"In 2000, I said: I need to become a different person in order to manifest my life," Smiley says. "You have to play the part."
Since selling Steele Fitness to the private equity firm that owned global chain Snap Fitness, Smiley moved into the business of healthy eating. First came salad chain Crisp & Green, and in April 2021, he launched his newest venture, a fast casual plant-based burger shop called Stalk & Spade. "Plant-based eating is the future," Smiley says. The first Stalk & Spade opened in Wayzata, Minn., where all of Smiley's businesses have launched. But he's thinking big.
"Ultimately, our goal is to be the fastest growing restaurant chain in American history," Smiley says.
He plans to grow Stalk & Spade through franchising, just as he's done with Crisp & Green, which will soon surpass 60 locations in eight states. But Crisp & Green didn't take off until the pandemic, thanks to Smiley's early investment in digital ordering technology, which made it easy to pivot to online purchases when in-store dining shut down in March of 2020. Before Covid-19, 7 percent of customers used the app. Now, Smiley says, more than 60 percent of Crisp & Green orders come through the app. Online orders are holding steady even as dining in returns
Smiley talks about his approach to building companies, and the challenges and opportunities of working ahead of lifestyle trends.
"Ultimately you're only as successful as your ability to listen to your inner voice," he says. "The times when I've made wrong decisions, I haven't listened to it."
Following our conversation with Smiley, we go Back to the Classroom with the University of St. Thomas Schulze School of Entrepreneurship. Associate Professor Mark Spriggs offers franchising advice. "A franchise system is all about replicating the corporate model. The founder has to create a reliable business model that can be learned and operated quickly by a franchisee." The question for Stalk & Spade, he says, is, "will this concept travel…without Steele?"
Host: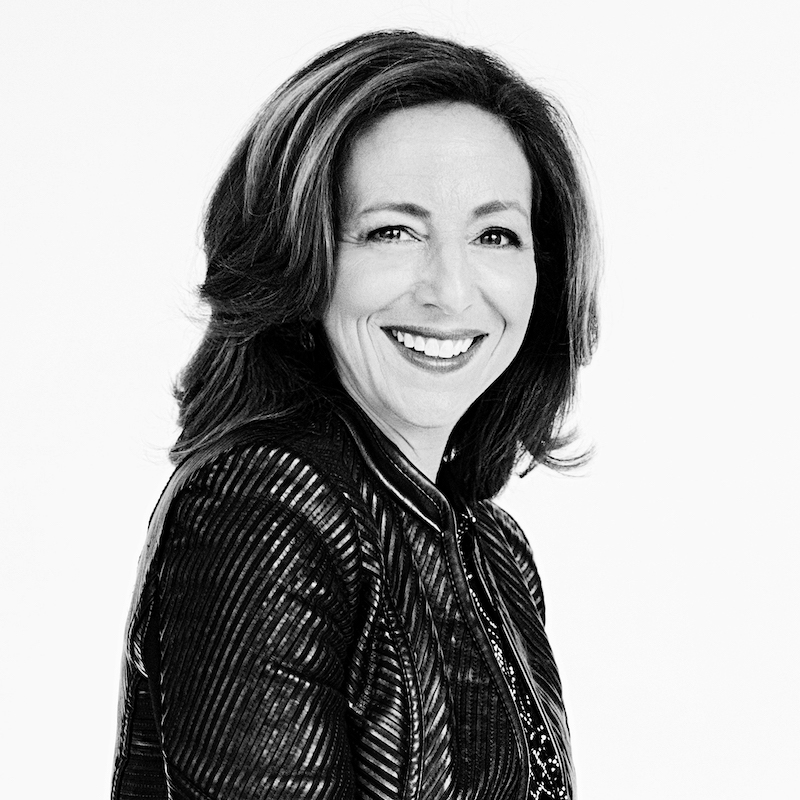 Allison Kaplan
Allison Kaplan is editor-in-chief of Twin Cities Business.
Guest:
Steele Smiley
Founder of Crisp & Green and Stalk & Spade