2021 Entrepreneur of the Year Awards
Meet the Minnesota winners and finalists from EY's Heartland Division.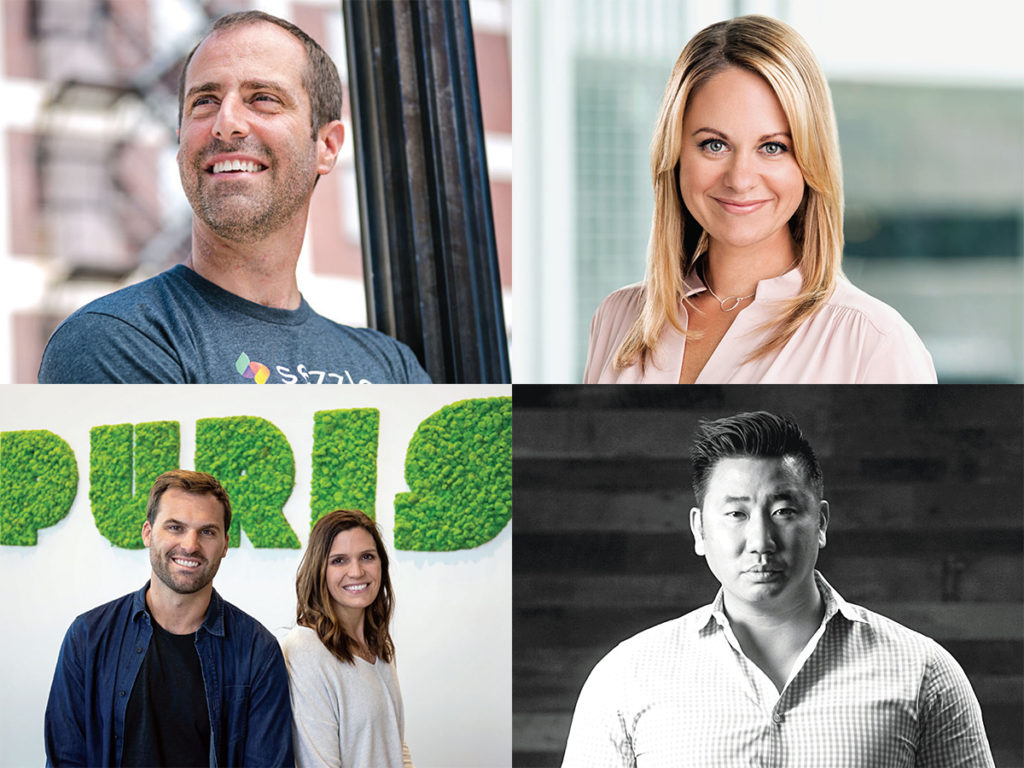 EY is celebrating the 35th anniversary of its Entrepreneur Of The Year program, which recognizes CEOs and regional business leaders for their outstanding entrepreneurial accomplishments and major contributions to their communities.
Eight business innovators from seven Minnesota companies received the Entrepreneur Of The Year Heartland Award during a second-ever virtual awards program on July 27. Seven states in the nation's midsection make up EY's Heartland region. 
Executives from 19 other Minnesota companies were finalists for the award.
Twin Cities Business profiles these accomplished business leaders in this issue, including an up-close look at the Minnesota winners, who were interviewed by TCB's Gene Rebeck and Burl Gilyard.
Nominees were evaluated on the following six criteria: entrepreneurial leadership; talent management; degree of difficulty; financial performance; societal impact and building a values-based company; and originality, innovation, and future plans.
Minnesota's Heartland winners are eligible to compete for national Entrepreneur Of The Year awards, which will be announced in November.
---
EY's 2021 Heartland Judges
Individuals who compete for EY's Entrepreneur Of The Year awards are evaluated by an independent panel of judges.
In 2021, the eight-member panel of judges for the Heartland Region consisted of past Entrepreneur Of The Year award recipients and civic and community leaders.
REGIONAL JUDGES
Brian Allingham
Norwest Equity Partners
Robert Dunn 
Thompson Street Capital Partners
John Howe
Manna Pro Products LLC
Joe Keeley
College Nannies, Sitters & Tutors
Cindy Koebele
TitleSmart Inc.
Kari Rihm
Rihm Family Companies
Thomas Roos
UnitedHealth Group
Atif Siddiqi
Branch