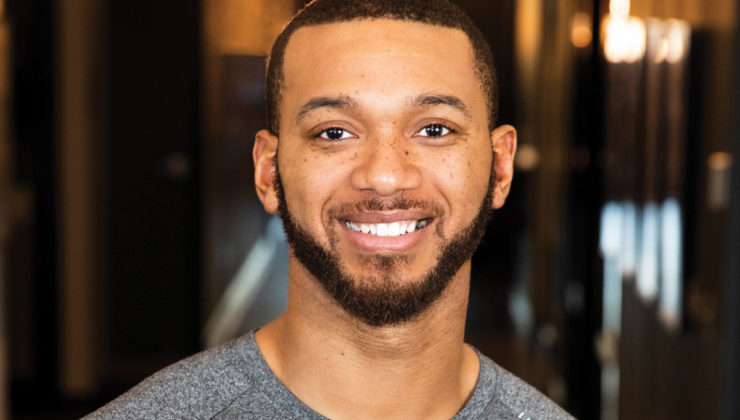 On a mission to make youth sports safer, Players Health is on track to become one of the largest insurance brokerages for youth sports teams in North America.
By Allison Kaplan

Air Date: Wednesday August 24, 2022
"I didn't have a business model. I had an idea, and I refused to give up."
Former pro athlete Tyrre Burkes is on a mission to make youth sports safer. His Minneapolis based company, Players Health, provides a platform for coach credentialing and training, injury reports, management, and abuse investigations. The company has raised $30 million since its 2016 formation. But Players Health really hit its stride just a couple of years ago when Burkes realized a huge opportunity in becoming an insurance brokerage. In 2021, Players Health sold $7 million in insurance policies; this year it expects to top $40 million. Already one of the top 10 providers of youth sports insurance, Players Health serves 60% of U.S. youth soccer teams and more than 50,000 teams across sports in North America.
Burkes' entrepreneurial journey is one of perseverance and pivots. The child of a single mother who grew up on the south side of Chicago, he credits sports with saving his life and taking him all the way to Winona State and the Canadian Football League. But his career was disrupted by a series of injuries, which got him thinking about what he could do to improve youth sports. He started in 2012 with a sports communications app and shifted to player safety. He moved his fledgling company from Chicago to Minneapolis to participate in an accelerator program run by another Minnesota-based sports tech company, SportsEngine. (Co-founder Justin Kaufenberg shared the SportsEngine story on By All Means.)
Burke talks candidly about mistakes he made along the way, like hiring a developer who didn't deliver, raising money too early, and downplaying his mission in the early days. "I was timid in beginning – I didn't want to be perceived as a heart-led leader who didn't understand economics. Fundraising got easier when I went all in on mission." And he lays out his vision for the future of Players Health, to become the largest insurance provider in youth sports, drawing upon its rich data to help teams mitigate injuries and incidents.
Back to the Classroom with the University of St. Thomas
University of St. Thomas Schulze School of Entrepreneurship professor John McVea draws comparisons between sports and entrepreneurship while dispelling some cliched metaphors.
Myth 1: It's all about competition. "You should be judged by how you manage your emotions, not how you play the game.
Myth 2: Winner takes all. "Most of the gains come from participation. It's more important than winning."
Myth 3: Chase the scoreboard. "Actually, you've got to manage the strategy of the game. If you're just going for the next cheap point, you're probably not going to win the game. Strategy matters more than points."
Myth 4: Sports is a quest for perfection. "This is a very harmful metaphor. Learn from your mistakes."
Myth 5: Out compete the competition. "Success comes from hitting where they ain't. Your advantage is providing something no one else can."
Host: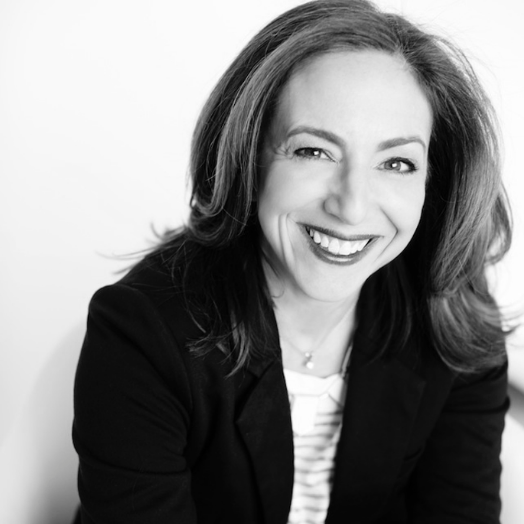 Allison Kaplan
Allison Kaplan is editor-in-chief of Twin Cities Business.
Guest:
Tyrre Burks
Players Health Founder/CEO