The co-founder of SportsEngine, turned managing director with Rally Ventures, shares lessons learned from building the leading youth sports software platform used by 35 million monthly subscribers.
By Allison Kaplan

Air Date: Wednesday January 5, 2022
Around 60 million American children play an organized sport, according to the National Council of Youth Sports. If you're the parent or coach of one of them, you likely rely on a smartphone app called SportsEngine to stay organized and on schedule. SportsEngine is the leading provider of enterprise software and mobile apps used by youth sports teams nationwide. The Minneapolis-based company is owned by NBC Sports. But it was founded in a dorm room by Justin Kaufenberg, Carson Kipfer and Greg Blasko. You might be asking yourself: what did a bunch of single guys in college have in common with busy parents and youth sports coaches? Not much. But Kaufenberg's dad not only coached his youth hockey team in Shakopee, Minn., he coached his four boys to look for problems and invent solutions. So when Kaufenberg saw his dad drowning in the administrative details of coaching, he followed the advice he'd long heard around his family's kitchen table: invent something to make Dad's life easier.
"It wasn't a small problem we were solving," Kaufenberg says. For the folks who dedicate their evenings and weekends to supporting kids on ice, courts and fields, "It was a life changing problem."
Kaufenberg shares his classic entrepreneurial story—from four years of "absolute failure" to building SportsEngine into a 300+ person company and the eventual sale to NBC in 2016, the terms of which remain undisclosed. Today, the platform boasts more than 35 million monthly users.
Kaufenberg stepped down as CEO in 2019. He's now a managing director with Rally Ventures, a venture capital firm that invests in early-stage business technology. He shares hard learned lessons, like why founders should launch early—when they are "so uncomfortable and totally embarrassed by the product"—to the importance of forming an advisory council before developing the product, and why, in an investor pitch, you should "be concise and use plain language."
Bonus: Kaufenberg shares eight essential tips for early-stage founders. 
Back to the Classroom
After our conversation with Kaufenberg, we go back to the classroom with the University of St. Thomas Opus College of Business. Alec Johnson, an associate professor in the Department of Entrepreneurship, draws key lessons from the SportsEngine story, starting with "Knowing your purpose." He also discusses the advantages of starting young and how to know when it's time to sell.
"There's a belief in our society that you have to have experience first to tackle career of entrepreneurship," Johnson says. "Justin is the example that proves the case. There's a lot of advantage to starting young."
Host: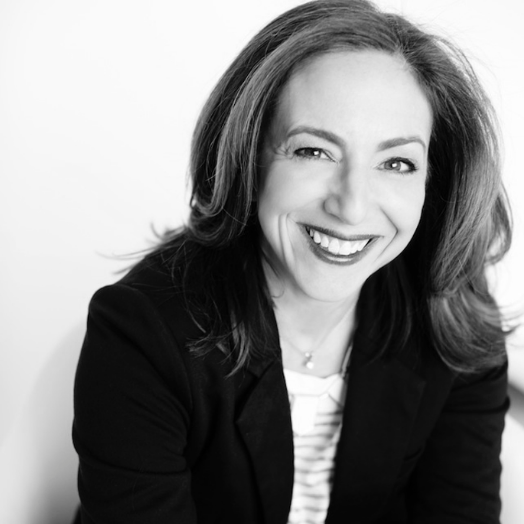 Allison Kaplan
Allison Kaplan is editor-in-chief of Twin Cities Business.
Guest:
Justin Kaufenberg
Sports Engine Co-Founder/Rally Ventures Managing Director