Robbie Harrell started Minnesota Ice before he owned a freezer. Determination and problem solving has helped him build to a nearly $10 million company.
By Allison Kaplan

Air Date: Thursday March 3, 2022
Robbie Harrell started an ice company before he owned a freezer or knew anything about carving. Today, Minnesota Ice is the nation's largest producer of sculpture-grade block ice and artisan cocktail ice, manufacturing and delivering up to 50 tons of ice per day. That's after a pandemic setback that might have put the company out of business if not for Harrell's doggedness.
"Give me two weeks," he told his team when Covid-19 shut down events and bars—his two biggest revenue drivers. "I will come up with a plan. I didn't come through all of this to not make it out."
That attitude inspired the idea for Minnesota Ice when Harrell was an undergrad, doing deliveries for another ice sculpture company. It occurred to him that automating ice carving would make the business more efficient. When his employer said no, he left to start his own company with the help of a mechanical engineering student who built their first carving contraption. Their first sculpture nearly melted before they could deliver it, and actually broke in two, but they managed to freeze the pieces back together and carry on.
Harrell takes us on the journey, from bootstrapping the ice business by starting a second business to landing on a national stage during Super Bowl LII in Minneapolis. He talks about building demand for a product that anyone can make, and why bars around the country special order his cocktail ice.
"There's always something to improve upon," Harrell says. "I just love figuring it out."
Minnesota Ice received TCB's 2022 Manufacturing Excellence Award for its pandemic pivot.
Takeaways
After our conversation with Harrell, we go back to the classroom with one of his professors from the University of St. Thomas Schulze School of Entrepreneurship. "There's always this drumbeat around entrepreneurship that you have to be some sort of mythical creator and it's just not true," says Alec Johnson, an associate professor of entrepreneurship. "You've got to be a great problem solver. And Robbie is a great problem solver."
Most businesses that succeed are not making something original, Johnson says, they're improving on the competition. "Having a curiosity and a strong desire to learn are some of the more important characteristics of an entrepreneur.
Host: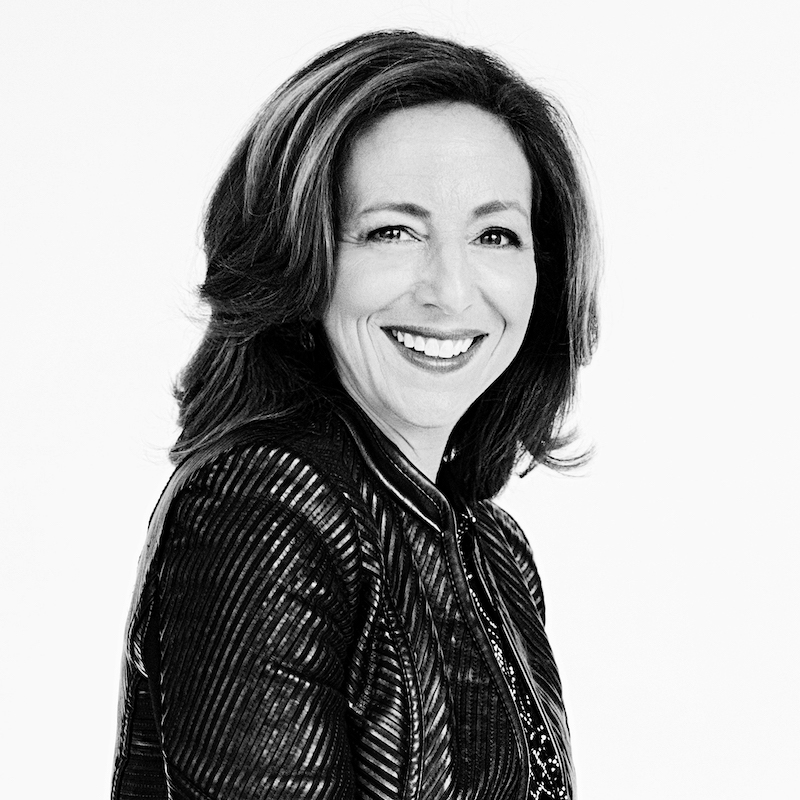 Allison Kaplan
Allison Kaplan is editor-in-chief of Twin Cities Business.
Guest:
Robbie Harrell
Founder/CEO Minnesota Ice