They had their first life-changing startup exit right out of college, and their largest just a decade later. Serial entrepreneurs Rob and Ryan Weber share their entrepreneurial journey, the shift to investing, and the billion dollar startup that eludes them.
By Allison Kaplan

Air Date: Wednesday March 1, 2023
Episode 107
Twin brothers Rob and Ryan Weber famously started their first company, Freeze.com, out of a St. Cloud State dorm room. They had their first exit before graduating, and a decade later, sold their next venture, tech startup NativeX, to mobile ad platform Mobvista for $25 million. All told, the Webers have been involved in more than 50 startups. Today, they're focused on investing through their St. Cloud-based venture capital firm, Great North Ventures, with its second fund valued at $41 million.
They are fierce champions of entrepreneurship—particularly in greater Minnesota, and small towns that don't have all the resources. Rob  Weber sums up their investing and mentoring philosophy: "Let's try to help everybody here—from the city to Iron Range." Adds Ryan Weber, "We saw this opportunity to do more regionally. It wasn't a mandate; it was a strategy."
The brothers share their entrepreneurial journey from humble beginnings to working their way through high school and college to running offices in Silicon Valley and St. Cloud. "Our common value is accountability," Rob Weber says. "You'll probably never hear Ryan and me say that we're the victims of something. Don't know how to write code? Go learn how to write code. Don't be a victim. Don't let people tell you no."
They also share their investment philosophy and advice for founders looking to raise venture capital. "We don't want to swing for singles and doubles; we want to swing for home runs."
Back to the Classroom
Following our conversation with the Webers, we go Back to the Classroom with the University of St. Thomas Schulze School of Entrepreneurship. Prof. Jay Ebben teaches entrepreneurship from the investor side. "We teach students to think like investors," he says. "What stands out most about Rob and Ryan is the authenticity with which they operate. That's under appreciated in the VC world, and it's a big part of their story."
Host: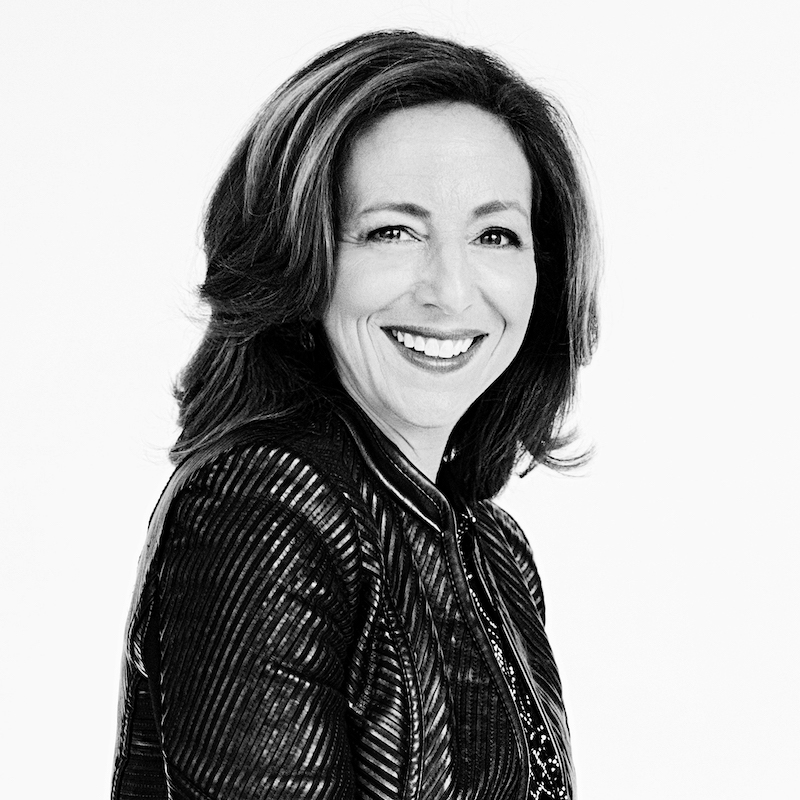 Allison Kaplan
Allison Kaplan is editor-in-chief of Twin Cities Business.
Guest:
Rob and Ryan Weber
Great North Ventures Co-Founders/Managing Partners