By Allison Kaplan

Air Date: Wednesday January 20, 2021
Renay Dossman built her career with Fortune 500 companies, moving from Cargill to Target, where she found her passion in food innovation. But after years of traveling the world for food trends, developing products, and eventually taking her expertise to Winn-Dixie where she developed concept stores to serve Black and LatinX neighborhoods, Dossman left the corporate world in search of something more. She found her way to the Neighborhood Development Center, a nationally lauded community development financial institution that provides training, small business loans, and incubator space to low income and BIPOC entrepreneurs.
"NDC believes in building communities from within," says Dossman, who became president of the nonprofit in 2019. "They believe in the power of entrepreneurship to develop generational wealth, to develop a community."
That mission resonated with Dossman, who grew up in Chicago public housing projects. "Where I lived, we didn't have a lot of businesses. If you saw a business owner, they were usually a leader in the community."
NDC has helped more than 6,000 entrepreneurs. The organization estimates that for every dollar put into a local business, $40 goes back to the community. And the entrepreneurs who come to NDC don't have options like angel investors or friends and family funding.
"These are people coming to this country – what America is about," Dossman says. "You should be able to come here and do things and make it. They just need a leg up, just need an opportunity."
Compounding tragedy
NDC co-owns the Midtown Global Market in Minneapolis, home to many ethnic restaurants and retail businesses started by immigrants from all parts of the world. The market was particularly hard hit by the pandemic—many of its vendors don't even have websites, let alone the ability to offer e-commerce or delivery. So NDC introduced tech support, reduced rent, and stepped up loans. And just when it felt like they were getting a handle on the economic impact, George Floyd was killed eight blocks from the market.
"It just felt like everything stopped. I honestly didn't know how to go on."
But there was no time to grieve as the market and the small businesses that surround it were threatened, and in many cases, destroyed, in protests that turned violent. "These are immigrants—people trying to make a living, and they're trying to burn the market down," Dossman recalls of that harrowing week in May, choking back the tears. "These were not people from our community who know what that market means."
The work continues, from more funding to help with rebuilding efforts to legal assistance and culturally specific mental health services. "We dug in and stepped up. I'll do everything I can to keep these entrepreneurs going. I'm not giving up."
Dossman was recognized on the TCB100 list of people to know in 2021.
Back to the Classroom
Following our conversation with Dossman, we go Back to the Classroom with University of St. Thomas Opus College of Business diversity, equity, and inclusion ambassador Nakeisha Lewis to talk about disparities in funding for entrepreneurs of color.
"Minority businesses are three times more likely to be denied credit, they rarely VC funding, they often pay higher interest rates. There are distinct differences and gaps in how they're treated as entrepreneurs," Lewis says.
The answer, she says, is more tools, resources, and a fair chance at capital. "As we're designing solutions for entrepreneurs, they should reflect local realities. We need programming that speaks to what's culturally relevant and important to these groups."
Host: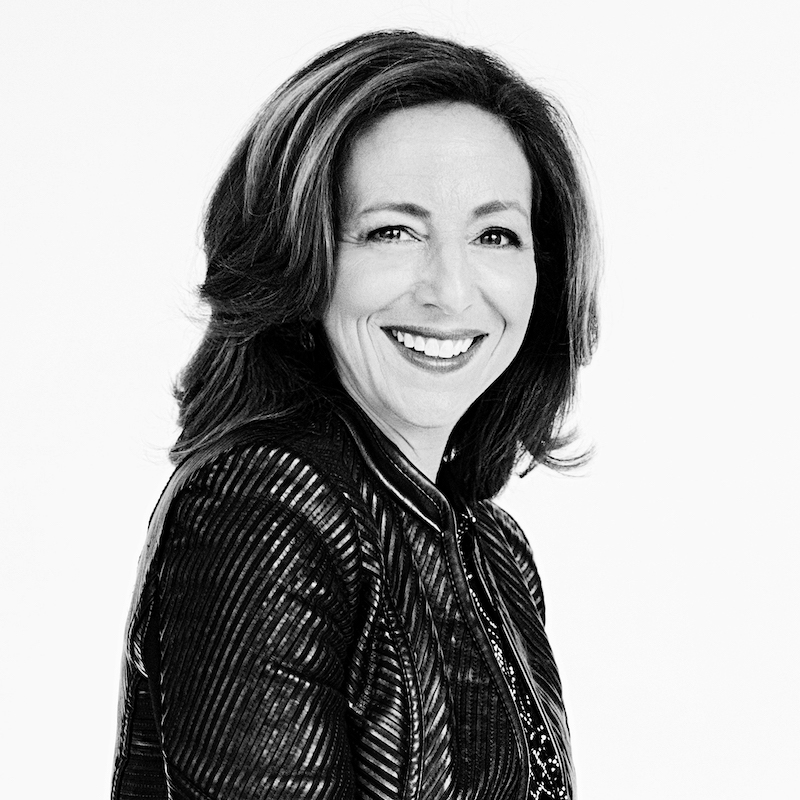 Allison Kaplan
Allison Kaplan is editor-in-chief of Twin Cities Business.
Guest:
Renay Dossman
Neighborhood Development Center President