By Allison Kaplan

Air Date: Wednesday October 27, 2021
"Is there a better way to find safer and more effective medicine?"
That's the question Ping Yeh pondered as he fought his way back from the brink of death in 2012. Having survived a chemotherapy cocktail so intense that doctors worried it could destroy his heart, he found himself wondering: with all the technology available, why do we still use the patient as the guinea pig? Pursuing an answer led to the 2014 formation of StemoniX, a biotech company that makes microOrgans used for drug discovery. The company won the MN Cup startup competition in 2016.
Says Yeh, "Instead of waiting 8-10 years to see how humans respond (to a new drug), let's just do it now."
In March 2021, StemoniX joined forces with Cancer Genetics Inc., a New Jersey-based drug discovery leader, and together the two formed Vyant Bio (VYNT on the Nasdaq). The new biotech business has offices around the world including Pennsylvania, California, Australia, and Germany, with StemoniX operating as a wholly owned subsidiary based in Maple Grove, Minn.
StemoniX microOrgans are now used to test treatments for Rett Syndrome, a rare form of autism.
"In the grand history of biology, you have a hand in creating a new way of doing things," Yeh says. His achievements landed him on the TCB 100 list for 2020 and 2021.
He talks about the process of building a biotech business—out of his basement and into the Johnson & Johnson JLabs science incubator. He credits the lean startup method with helping him and his partner to create a product that was not only scientifically advanced, but a market fit. Almost as challenging as creating "mini brains" in petri dishes, "we had to figure out how to make them at scale, and ship them all over the world."
The recent merger allowed Yeh to move away from the business side of StemoniX to focus on innovation. He shares two keys to innovative thinking:
1. Be careful of the beliefs that you have. They are these invisible bars and walls that might hold you back.
2. It's definitely over if you choose to quit. If you don't, and every day you wake up and say we're going to figure it out and do our best..you'll figure it out.
Back to the Classroom
For more takeaways from Yeh's story, we go Back to the Classroom with the University of St. Thomas Schulze School of Entrepreneurship. Associate professor John McVea encourages entrepreneurs to approach the problems they hope to solve from a human perspective.
"Often people start out asking: what do I have to do to become a successful entrepreneur," McVea says. "What this story reminds us is that a much better question is: how should I be to become a successful entrepreneur."
He points out the a fundamental tenet of lean startup: the answer is not in the room. "It's staying in constant contact with all sorts of people…constantly networking with people who are open to new ideas and thinking about how to create something that solves something for humans. Carry yourself in a way that makes you open to entrepreneurship."
Host: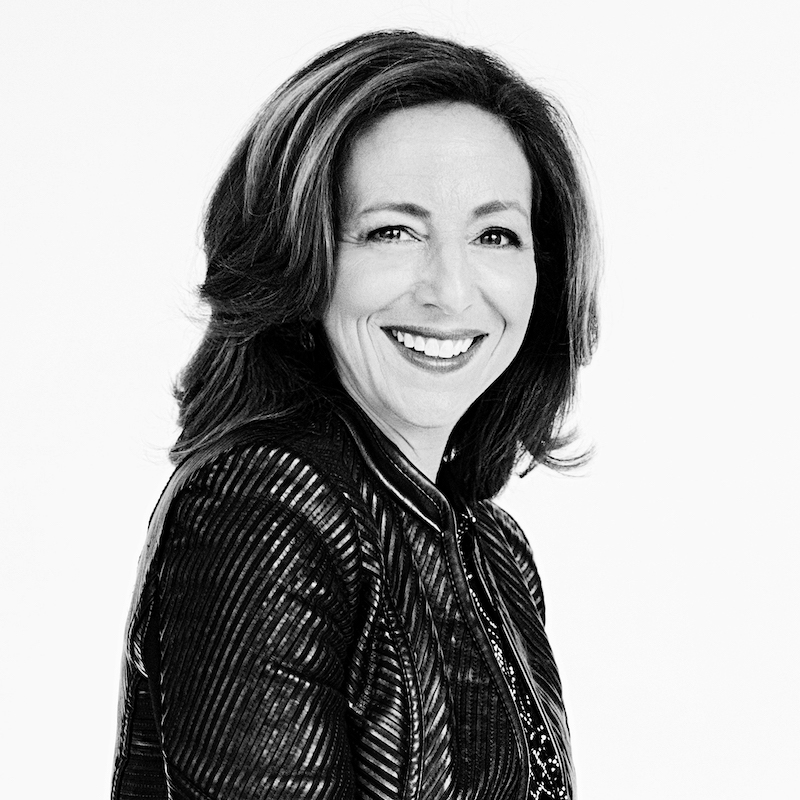 Allison Kaplan
Allison Kaplan is editor-in-chief of Twin Cities Business.
Guest:
Ping Yeh
Vyant Bio Chief Innovation Oficer