By Allison Kaplan

Air Date: Wednesday August 18, 2021
In March of 2020, as the U.S. shut down offices and clinics to guard against Covid-19, the telehealth platform Zipnosis saw an unbelievable spike in traffic, from around 1,800 visits a week to 65,000. Founder Jon Pearce had been preaching for more than a decade that the smartphone was the medical clinic of the future, but it took a global pandemic for the industry to make significant change.
In April of 2021, Zipnosis sold to another Minnesota-based startup, Bright Health, a giant among new health insurance companies that has raised more than $1 billion since 2016. Pearce and his team joined Bright Health Group and continue to work on transforming patient and provider connections. So it may surprise people to hear that Pearce believes telehealth as we know it is dying.
"The best analogy is the difference between Blockbuster and Netflix," Pearce says. "Remotely getting care from a doctor is the same thing as renting a movie from Blockbuster. That business model is dying—you've got negative unit economics. What's coming is Amazon care, Walmart. The tech itself is commoditized and integrated into a digitally enabled business. You will have more choice. The option to get care when you want it, how you want it,
at the price you want is going to be the most radical transformation."
Of course, it takes grand vision, tenacity and sacrifice to pursue such radical transformation, and Pearce also talks about the darker side of entrepreneurship, which he says factored into the collapse of his first marriage and struggles with mental health.
"We have unfortunately created this myth around entrepreneurship. There's a destructive cycle that comes from unwieldy expectations of financial returns," Pearce says. "We need to reframe role of entrepreneurship. To say, my job is to help change the world, take ideas and put them into action. To be effective, I need to set boundaries, delegate, find other people. When I go back to do the next thing, I'm going to start with the thesis that my vision is big and I'm going to build and find best people to help me do that. I'm not going to work 120 hour weeks. It's not sustainable for me, and it's not even good for the business."
Pearce says he'd also be reluctant to take venture capital on his next venture, particularly early in its development. "I've become a lot more old school. Build a profitable business with customers who pay you."
Following our conversation with Pearce, we go Back to the Classroom with the University of St. Thomas Opus College of Business where Daniel McLaughlin is a senior executive fellow whose research focuses on making health care work more effectively.
"it's an exciting time for health care—the pandemic accelerated technology rapidly," McLaughlin says. Beyond telehealth, he sees digital therapeutics on the horizon—"devices we'll have in our homes or wear on our bodies—personal AI systems for much better, more customized health care."
Host: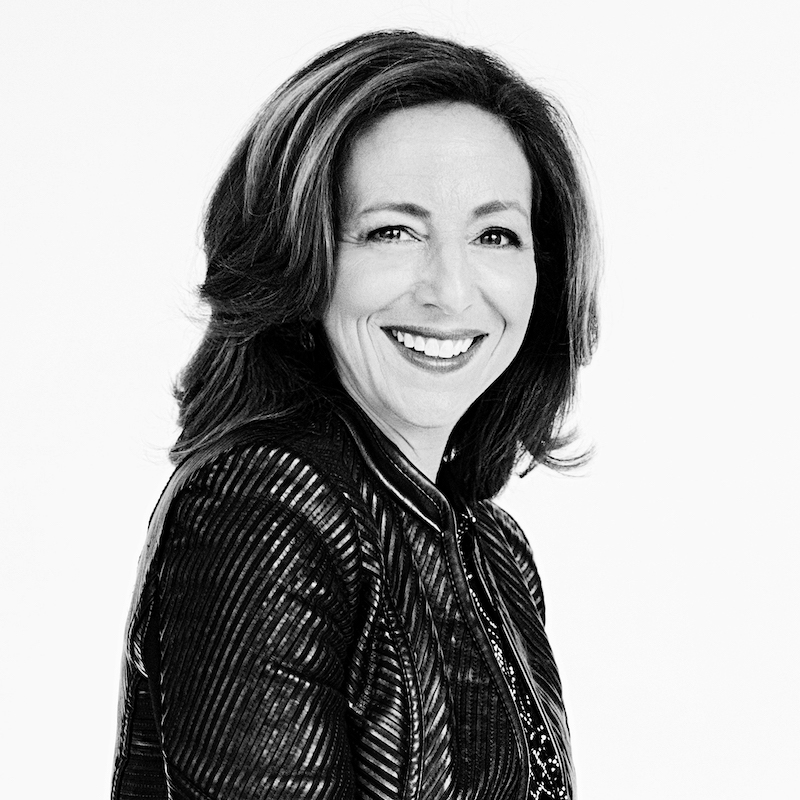 Allison Kaplan
Allison Kaplan is editor-in-chief of Twin Cities Business.
Guest:
Jon Pearce
Zipnosis Founder