By Allison Kaplan

Air Date: Wednesday November 11, 2020
"Sales will take you anywhere."
That skill took Jill Blashack Strahan from a small farm town where she ran a café and didn't dare to dream much bigger to founder and CEO of national meal prep brand Tastefully Simple. At its peak in 2008, Tastefully Simple hit $143 million in sales with 20,000 sales associates executing home parties in small towns and big cities across the country. Mission: bringing people together to answer that age-old question, "What are we going to eat for dinner?"
But after hitting that peak, sales began to slide. And slide. For 11 straight years, Tastefully Simple lost ground. For nearly seven years, there was no profit whatsoever. Strahan invested her own money to keep the company afloat—ignoring the advice of several turnaround consultants. "I just believed in my heart it was not time to give up on this."
Indeed, Tastefully Simple is once again profitable. With a much leaner executive team and renewed focus on sales and marketing training, Tastefully Simple was well positioned to pivot to virtual parties during the Covid-19 pandemic and has benefitted from renewed interest in home cooking and a desire to socialize—even if over Zoom—around food.
Strahan takes us on her entrepreneurial—the jobs that led to her a-ha moment and the sacrifice it took to pull it off. "Fear is a great motivator," she says.
But what would a business professor have told her during the dark days of declining sales? After our conversation with Strahan, we go Back to the Classroom with the University of St. Thomas Opus College of Business. Professor David Deeds, the Schulze Endowed Chair in Entrepreneurship points out the fundamental difference between founder and CEO. "There's a commitment and passion in an entrepreneur that is different than in a CEO. In terms of economics, she should have found a buyer. But from a personal standpoint, it made sense to keep going."
Read more about the lessons Strahan learned while turning around her business.
Host: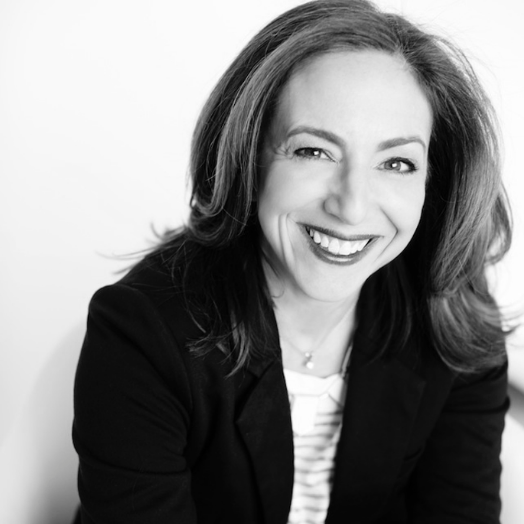 Allison Kaplan
Allison Kaplan is editor-in-chief of Twin Cities Business.
Guest:
Jill Blashack Strahan
Tastefully Simple Founder + CEO