Early to see the role social media marketing could play in business, Emily Pritchard founded The Social Lights, a Minneapolis-based agency that now advises Fortune 500s.
By Allison Kaplan

Air Date: Wednesday October 26, 2022
Episode 97
Just a little over a decade ago, Emily Pritchard's job didn't exist.
As an undergraduate entrepreneurship student, she noticed that her friends were communicating over social media, but businesses weren't meeting them there. In 2011, straight out of the University of St. Thomas, she and a partner launched The Social Lights, a social media marketing agency that helps brands with strategy, content, and optimization. Today, The Social Lights works with big brands including General Mills, Pentair, Cargill, and Polaris. In just the past year, the agency has grown its revenue by 87% and its staff by 70%, now up to 43 employees.
Keep in mind, Pritchard has never had a boss. She's never worked for an advertising agency. The role of social community manager—now commonplace at many companies—did not yet have a name when the The Social Lights launched. Today, the agency offers a training program for corporate social media managers.
"What we're doing is actually having implications on traditional agencies that have been doing things the same way for a really long time, and now we're disrupting that," Pritchard recalls realizing early on in the formation of her own company. "We really wanted to double down on exploring what we could build rather than what we could do for an [ad] agency."
Pritchard talks about learning to lead on the job, the evolution of social media, and the role it can play in building and supporting businesses today.
Takeaways
After our conversation with Pritchard, we go Back to the Classroom with the University of St. Thomas Schulze School of Entrepreneurship where Professor John McVea teaches entrepreneurship. "Emily's story shows how entrepreneurship… can be molded and directed if people have the skills, talents, and interest. Entrepreneurship is not only a viable career, it's also a noble one – you do make an impact on people and make things better," McVea says. "Entrepreneurship creates opportunity for outsiders."
More: Who does a social media leader follow on social? Emily Pritchard shares her Social Network.
Host: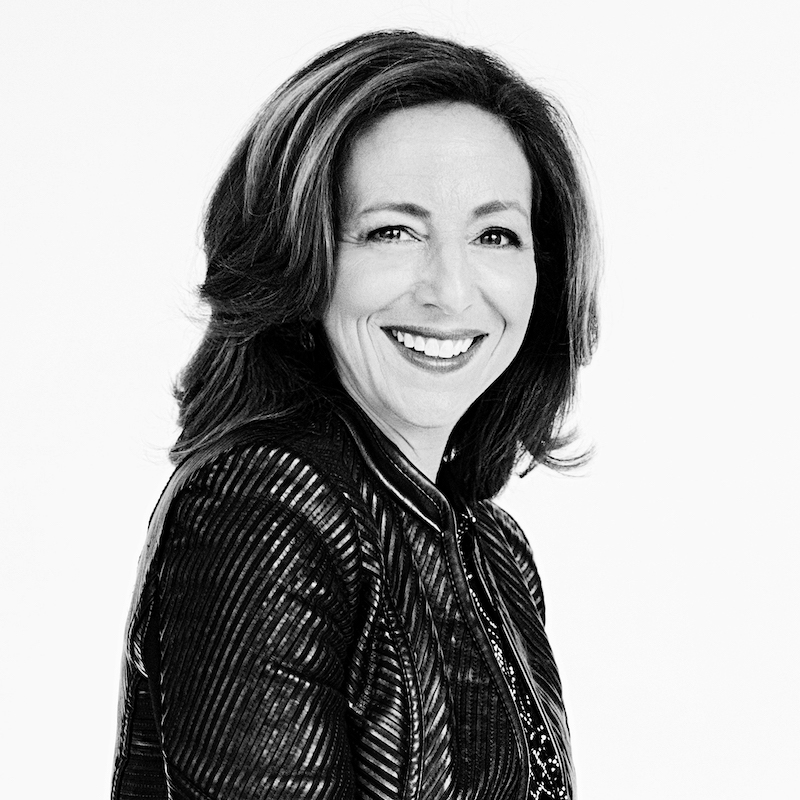 Allison Kaplan
Allison Kaplan is editor-in-chief of Twin Cities Business.
Guest:
Emily Pritchard
The Social Lights Founder and CEO