The secondhand clothing market is finally catching up with online resale marketplace Kidizen. Co-founder and CEO Dori Graff talks about being early to the sustainability trend and evolving to serve consumers as well as brands.
By Allison Kaplan

Air Date: Wednesday April 27, 2022
The secondhand clothing market is growing 11 times faster than traditional retail, according to research by Global Data. Children's clothing is the fastest growing category, which makes sense considering the typical baby churns through seven sizes in the first two years of life. Kidizen, an online resale marketplace for kids clothes, makes selling those outgrown onesies as easy as taking a smartphone photo and posting it to the site. Finally, the market has caught up with the Minneapolis tech company, which launched in 2014 and hit profitability in 2021.
"It takes way more than you think," says CEO Dori Graff, who charts the journey she and her co-founder Mary Fallon went on from becoming moms to recognizing the opportunity to create a kid-centric marketplace. "We felt so confident in what we were doing, what we were building." They found a devoted audience out of the gate, and its grown to nearly 1 million users as more consumers and brands prioritize sustainability. When Kidizen launched, brands worried it would cannibalize their sales, Graff says. Today, they are partnering with Kidizen to launch "Rewear" resale sites of their own.
"Brand affinity happens in resale," Graff says. She offers lessons in entrepreneurship, e-commerce, and the importance of evolving with trends.
"Failure is just part of the process," Graff says. "We're not even running the business we originally ideated on."
Takeaways
In our Back to the Classroom segment with the University of St. Thomas Opus College of Business, marketing professor Gino Giovannelli points out the magic of successful ideas, like Kidizen, is in mixing data with gut instinct. Even before retail trend reports indicated a growing acceptance of an affinity for resale apparel, Graff and her partner had a gut feel. "They were mothers of young kids—they could see where the market was heading."
Giovannelli teaches his entrepreneurial students to then evaluate their gut ideas on impact versus burden. "Not every idea should be pursued," he says. "This is a quantifiable measure of gut feeling." Ideas that are high impact, low burden are the gems while high impact, high burden endeavors require more thoughtful consideration. "If you're low on both impact and burden—stay the heck away," Giovannelli says. "Even if the burden is low, it's just busy work."
Host: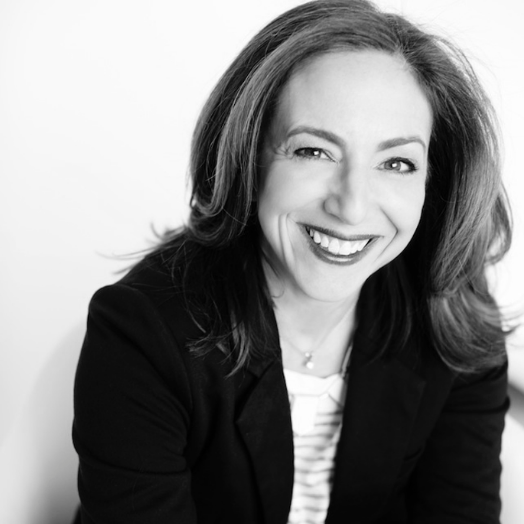 Allison Kaplan
Allison Kaplan is editor-in-chief of Twin Cities Business.
Guest:
Dori Graff
Kidizen Co-Founder/CEO