By Allison Kaplan

Air Date: Wednesday March 31, 2021
Perhaps you've noticed when you hit the checkout button on your online purchases there's often an option to buy now, pay later. It's reverse layaway—you get the goods now, and you pay them off in a four or six interest free installments. No fees, no need for credit. Young consumers seem to love it and so buy now pay later is being embraced by more and more retailers, from small indie shops to the big direct to consumer brands like Peloton and Warby Parker.
The pandemic only accelerated adoption rates and analysts project buy now pay later solutions could rack up $680 billion in transaction volume worldwide by 2025. There are several big players in the field, like Afterpay and Affirm, which hit a $24 billion valuation after going public in January. But that hasn't deterred Sezzle, a Minneapolis-based buy now pay later platform that went public on the Australian securities exchange in 2019 and continues to gain traction in the U.S.
"I want to win," says Sezzle founder/CEO Charlie Youakim, who was featured on TCB's Tech 20 in 2020. "We're still in last place in the payment space, even though we're having success. That's what drives me. I know we can beat them. We just have to keep on innovating and listening to our stakeholders."
Starting Small
Yoaukim didn't set out to create a payment platform. His is a winding founder's tale that includes many startup signatures: sleeping on a couch, a fallout with a co-founder, a failure that eventually led to the big idea.
"Start small," he advises other founders. "Find that first customer. Make it work great. Listen to that customer. When they have issues, fix them. When they have ideas, do them. Keep on walking forward."
Sezzle launched in 2017 as a payment processing platform. Retailers liked the model because it was less expensive than credit card fees, but consumers didn't latch on.
"We ran with the idea that [a digital payment option] was a preference," Youakim says. "But what if it's not a preference? What if it's a lack of access? We flipped the hypothesis. We had to build a credit system."
Investors weren't initially sold on the pivot. Youakim shares the process of winning them over, the advantages of going public in Australia, why buy now, pay later resonates with consumers, and how he's placing purpose alongside profit with new products designed to help consumers build their credit scores. Everything is clicking now: Sezzle doubled its headcount in 2020 to more than 200 employees. The Minneapolis-based company just recently announced its certification as a B Corp, emphasizing its mission to "financially empower the next generation."
"You just keep on pushing ahead," Youakim says of building a business. "It's like mountain climbing. Know where the pinnacle is, and keep picking a path with the goal that you want to get to the top."
Update, February 2022: Sezzle sold to an Australian competitor for $356 million.
Takeaways
Following our conversation with Youakim, we go Back to the Classroom with University of St. Thomas Opus College of Business. Consumer behavior expert Kim Sovell, a participating adjunct professor of marketing is tracking the rapid adoption of buy now pay later platforms, particularly among younger consumers. Usage skyrocketed from 2019 to 2020—200 percent among Gen Z; 86 percent among millennials. "It allows an individual to get immediate satisfaction out of a purchase but not go into debt." But Sovell worries that the interest free, penalty free offers Sezzle and its competitors currently offer may evaporate. "I think they'll start charging individuals that miss payments. I think that's going to change. I also think people need to be aware: it does entice buying more."
Host: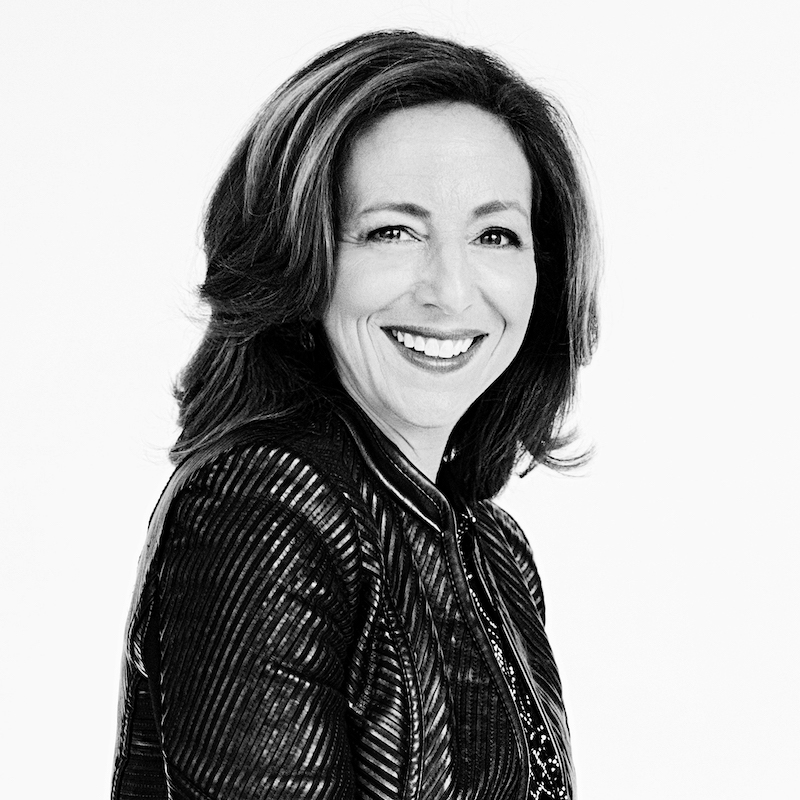 Allison Kaplan
Allison Kaplan is editor-in-chief of Twin Cities Business.
Guest:
Charlie Youakim
Sezzle Founder/CEO