Inside The Stable's rapid rise from creating a "next gen retail agency" to being acquired by Accenture, and what comes next.
By Allison Kaplan

Air Date: Wednesday November 23, 2022
Episode 99
"I didn't start The Stable for it to be big. But it probably had to be big because we had a big idea."
Chad Hetherington is the co-founder and CEO of The Stable, a "next generation" retail rep group that was acquired by Accenture in the summer of 2022, after just seven years in business. The Stable takes an omnichannel approach to launching products and has help digitally native brands such as Ring and Quip go to market both online and in stores.
Hetherington shares his path from Adelaide, Australia to sales rep for Quirky, a platform that crowd sourced product ideas and developed them. That experience opened his eyes to the need for a new approach to retail rep groups that would take multiple channels into a account. The Stable launched in Minneapolis in 2015 and within two years expanded to Seattle and raised venture capital—a rarity for a service agency. By the time Accenture made an offer, The Stable had grown to more than 500 employees with offices in Los Angeles, Seattle, and Bentonville, Arkansas, six acquisitions under its belt, and expertise in Amazon, Shopify, Etsy, and social media. Now running the company under Accenture, Hetherington says "I'm on the phone with people all over the world, trying to solve issues and problems their clients are facing around commerce." He talks about what's next in retail.
Takeaways
Following our conversation with Hetherington, we go Back to the Classroom with the University of St. Thomas Opus College of Business where Gino Giovanelli teaches digital marketing. He talks about "the power of scale" and advises businesses and founders to change their thinking if they want to achieve the sort of growth The Stable has enjoyed. "Don't think tactically about marketing," Giovanelli says. "Think strategically."
Host: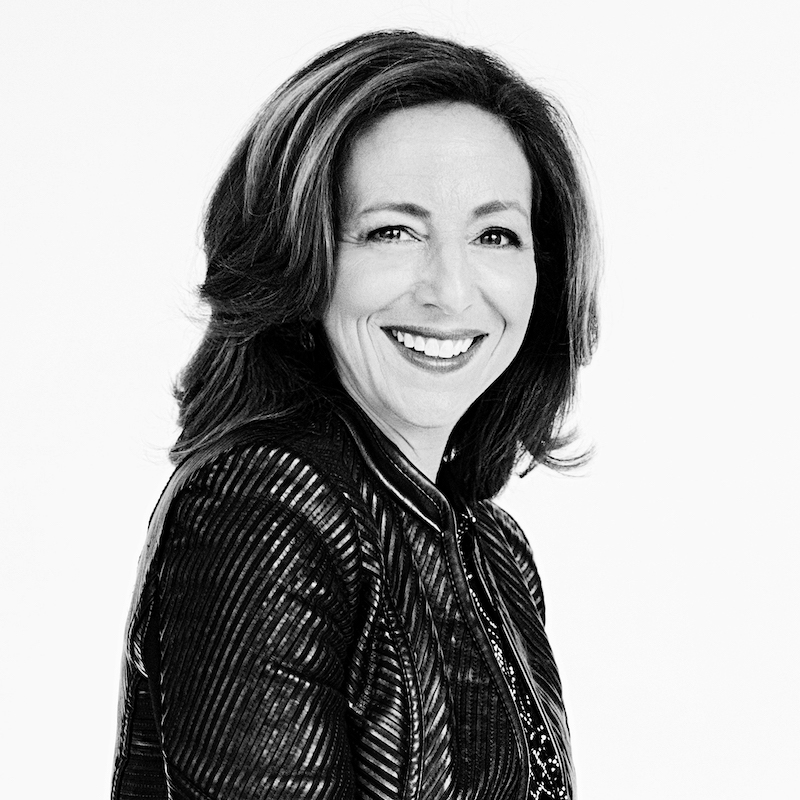 Allison Kaplan
Allison Kaplan is editor-in-chief of Twin Cities Business.
Guest:
Chad Hetherington
The Stable Co-Founder and CEO