The CEO of Maazah, Afghan-style chutney, on why now is the time for a small, global product to break into mainstream grocery, and how to scale.
By Allison Kaplan

Air Date: Wednesday June 7, 2023
Episode 115
From farmers market novelty to grocery store mainstay: Minnesota-made Maazah, a line of Afghan-style chutney sauces, is poised to break through through the global foods aisle to become a mainstream condiment, much like Sriracha.
Founder Yasameen Sajady takes us from her mom's kitchen, where she got the idea to bottle up the flavors of her family dinners that weren't readily available at Western stores, to inflection point: Maazah is now sold in more than 150 stores nationwide and expects to double that by the end of the year.
"The industry is ripe for this shakeup—a woman-run, global product on the shelf," Sajady says. "It represents so much that we do: the way customers are shopping, and eating.
Sajady talks about the benefits of accelerator programs, raising her first venture round, the challenge of relying on co-packers, spending on a publicist, and scaling up for a national opportunity with Kroger stores.
"Every three or four months, everything gets so much bigger," Sajady says. "And it takes capital and knowledge."
Takeaways
Following our conversation, we go Back to the Classroom with the University of St. Thomas Schulze School of Entrepreneurship.
"We've reached a point where people in society have become impatient with inauthentic brands," says entrepreneurship professor John McVea. "We have this hunger for authenticity. People have reached the point where they're saying to big companies: we want access to real brands."
And Minnesota, with its depth of large companies in the agriculture and food manufacturing space, is an ideal place to build startup food brands, McVea says. "We should be the Silicon Valley of the food business. There's so much expertise here."
Read more about Yasameen Sajady's entrepreneurial experience in TCB's Founder's Journal.
Host: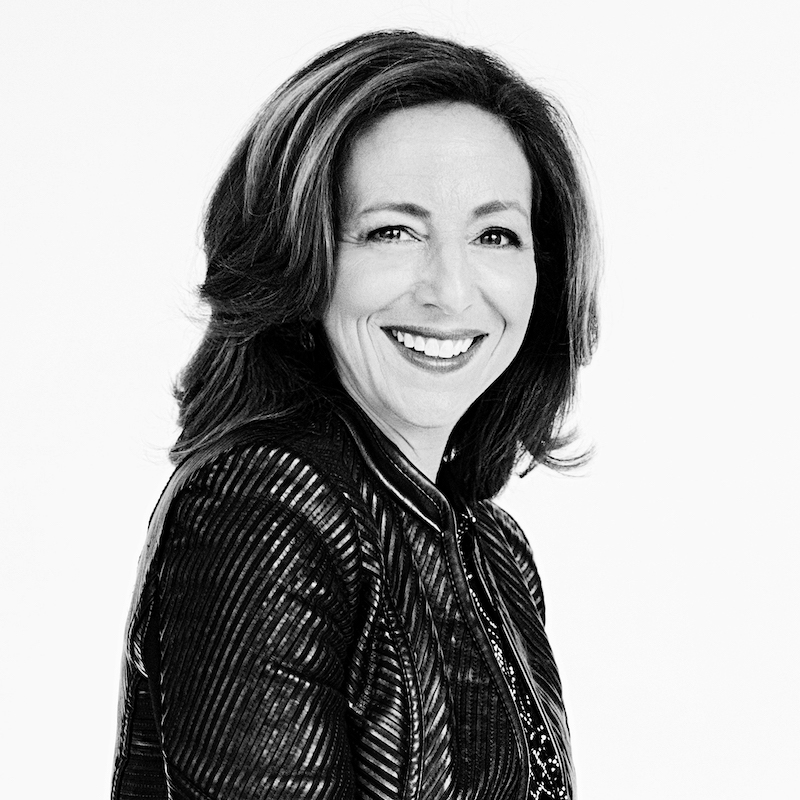 Allison Kaplan
Allison Kaplan is editor-in-chief of Twin Cities Business.
Guest:
Yasameen Sajady
Maazah Founder/CEO