They were the right founders, with the right idea, at a time it was needed most. TurnSignl debuted to big accolades; now two years in, how are the founders handling the pressure while continuing to scale?
By Allison Kaplan

Air Date: Wednesday January 25, 2023
Episode 102
"There was no one better positioned to build a solution than the three of us," says Jazz Hampton, co-founder and CEO of TurnSignl, a tech platform that provides on demand legal advice to drivers with the goal of deescalating police interactions and ensuring that everyone "gets home safe."
The app launched in 2021, a year after the murder of George Floyd at the hand of a Minneapolis Police officer. At that time in Minneapolis, Hampton was working as a corporate attorney. His partners were also in rising stars in their careers, both with MBAs: Mychal Frelix worked in sales for Sony Electronics; Andre Creighton worked for major accounting firms and Cargill. Three Black professionals.
"I spoke on so many panels," says Hampton," But it wasn't enough. I felt guilt as a Black lawyer in [Minneapolis] representing large companies. There were so many more opportunities to use this degree in a way that could help people."
TurnSignl is now live in 25 states and expects to be in all 50 this year. In addition to selling annual subscriptions to consumers, the bigger opportunity is selling to businesses that are starting to offer TurnSignl as an employee benefit. Built as a dual-sided marketplace, TurnSignl charges its on-call lawyers. Some join for altruistic reasons, the partners say, others use it to find new clients. The next frontier: partnerships with car makers that want to build TurnSignl into vehicles. "In the same way people say 'I Ubered home,' we want people to say, I was pulled over, but I used TurnSignl," Hampton says. Adds Creighton, "it's the want that everyone has: to get home safe."
Takeaways
Following our conversation, we go Back to the Classroom with Sheneeta White, associate dean of the University of St. Thomas Schulze School of Entrepreneurship for a conversation about social enterprise.
"They're using business as a vehicle for social change," she says. "It's everything we teach about social entrepreneurship." The keys to making it work: spotting a need in the community, having a vision for improvement, and then creating a sustainable business to meet that need."
Host: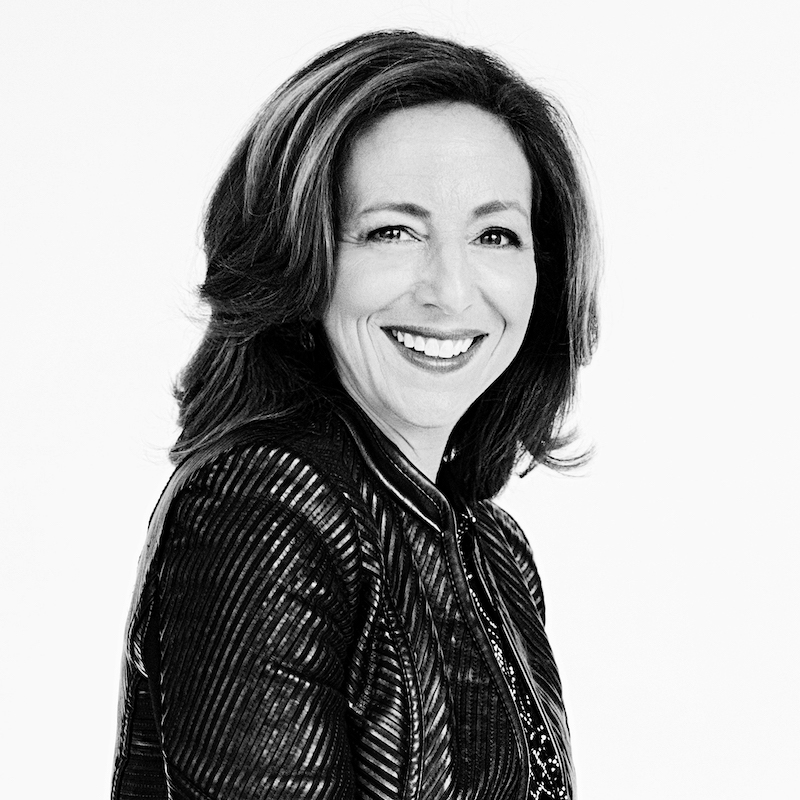 Allison Kaplan
Allison Kaplan is editor-in-chief of Twin Cities Business.
Guest:
Mychal Frelix, Jazz Hampton, Andre Creighton
TurnSignl Founders