As Duluth Pack marks its 140th anniversary, its owner and CEO talks about reviving an American heritage brand and staying true to company values.
By Allison Kaplan

Air Date: Wednesday June 15, 2022
Most people demonstrate their adoration of a consumer brand by buying a bunch of its products. Tom Sega bought the company. Since becoming the owner and CEO of Duluth Pack in 2007, Sega reinvigorated its brand positioning, greatly expanded the product line and reach, and improved efficiencies that made the American-made, handcrafted canvas and leather goods collection profitable once again. Duluth Pack celebrates its 140th anniversary this year. In 2017, he did it again, buying another Duluth brand that had fallen on hard times. Spring Creek Manufacturing makes canoe paddles, mounts and an ever-expanding array of products.
Resuscitating an historic brand while paying homage to its culture and traditions requires a delicate yet focused act of leadership. For Duluth Pack, Sega says the key is staying true to core values: Quality, premium products, made in America, lifetime guarantee for all craftsmanship and hardware. "We don't apologize for who we are."
Sega shares the history of one of Northern Minnesota's most beloved consumer brands, and how it took four years to buy it. He talks about entering the purchase with "rose colored glasses," and the hard work he's put in since to turn sales around, including enduring a recession and a pandemic. "it doesn't happen overnight."
Following our conversation with Sega, we go Back to the Classroom with the University of St. Thomas Opus College of Business Associate Professor of Management where Chad Brinsfield who encourages businesses to get clear on their values, like Duluth Pack. "I'm a big fan of being explicit. A lot of companies will espouse certain values, but what they do says something different. It's important to create consistency and cohesion."
Host: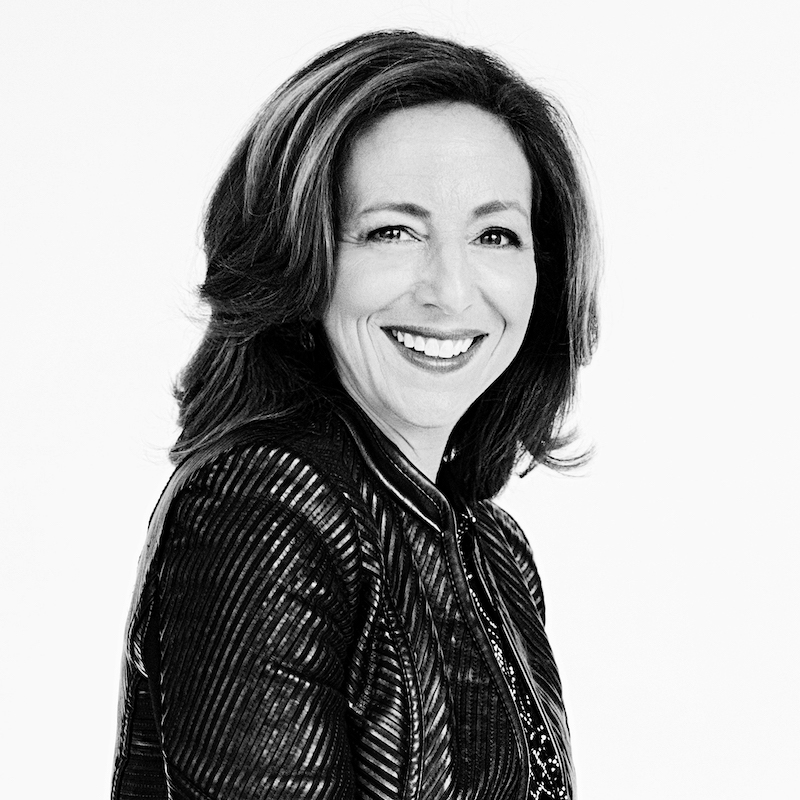 Allison Kaplan
Allison Kaplan is editor-in-chief of Twin Cities Business.
Guest:
Tom Sega
Owner/CEO Duluth Pack