She's one of the most sought-after experts in the beauty business and has helped build brands and sales strategies for Keven Murphy, Kiehl's, and many others. And she does it from the outside. Remes demystifies the world of consulting.
By Allison Kaplan

Air Date: Tuesday October 1, 2019
You might not know the name Sue Remes, but you've no doubt come in contact with her work for Kiehl's, Frederic Fekkai, Lancome, Murad, Bumble and Bumble, Kevin Murphy, and others. She started her career behind the makeup counter for Clinique and worked her way up to Regional Training Manager before moving to Aveda Corp. where she was National Sales Manager and learned from industry visionary Horst Rechelbacher. The experience informed her entire career, but it was the last time Remes worked on staff. She went on to found Sue Remes Resources and become one of the most sought-after experts in the beauty business.
Remes talks about the art and science of being a consultant and maintaining an outside perspective even while working on a brand for five to seven years. "I serve my clients better by being independent. I'm always thinking or looking at whatever they're not thinking or looking at. What's the thing right in front of you that no one else is seeing? That's what I learned from Horst."
For those who go into consulting for the flexibility, take note. "As a consultant, you're always thinking about what you'll do next." Remes also spends nearly as much on the road as does at home. Often, she goes from exotic locales like Dubai and Singapore to the off-the-grid cabin she and her husband built in Ely, Minn. "Living in a situation where you don't have electricity and you don't have running water pushed everything I thought to be true about myself. I live this incredibly weird life where I'm on the road, I'm keynote speaking, I'm meeting people. Going to Ely takes it all down a notch for me so I can go back out there into the world."
After a conversation with Remes that includes a look at market trends including genderless beauty, sustainability and purpose, we go Back to the Classroom with the University of St. Thomas Opus College of Business. Associate Professor John McVea from the Schultz School of Entrepreneurship suggests consulting as a useful apprenticeship before starting a venture. "You've got to be a fast learner. Absorbing all the details of somebody else's business is exhausting. But that mindset is what makes consultants tick."
Host: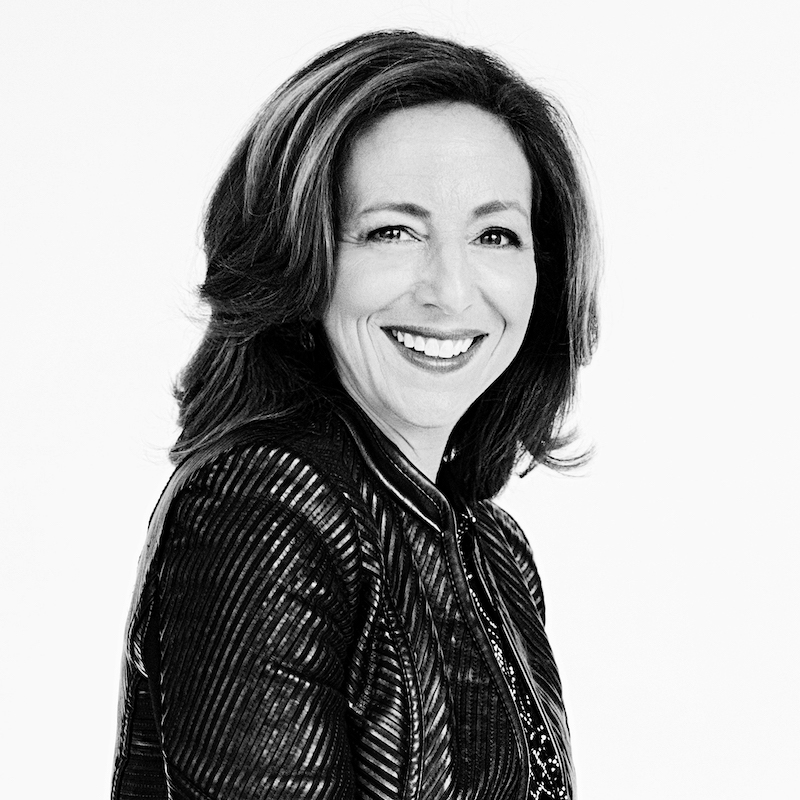 Allison Kaplan
Allison Kaplan is editor-in-chief of Twin Cities Business.