The founder of niche media brand, GearJunkie, talks about building audience and what advertisers want now.
By Allison Kaplan

Air Date: Wednesday March 8, 2023
Episode 108
"If you're someone who can express yourself, be an expert, gain the trust and be an authentic with an audience, there are unlimited outlets. Media in some ways is more interesting than ever. In other ways, it's harder than ever."
Straight out of journalism school, Stephen Regenold turned his passion for outdoor adventure into a newspaper column called GearJunkie. A few years later, in 2006, he launched gearjunkie.com, which built up a large and devoted audience for its expert product reviews, and became an authority on all things travel and adventure for both experts and novices.
In 2020, he sold the brand to Lola Digital Media, now AllGear Digital, and became vice president of strategy. Now he identifies other niche websites to acquire and grow.
Regenold talks about what audiences and advertisers are looking for, and how to build an engaging content hub today.
Back to the Classroom
Following our conversation, we go back to the classroom with the University of St. Thomas Opus College of Business where Alec Johnson teaches entrepreneurship. He says Regenold's story speaks to the importance of being focused, disciplined, and networking. "Always focus on content and audience, and work really really hard to understand who that audience is."
Host: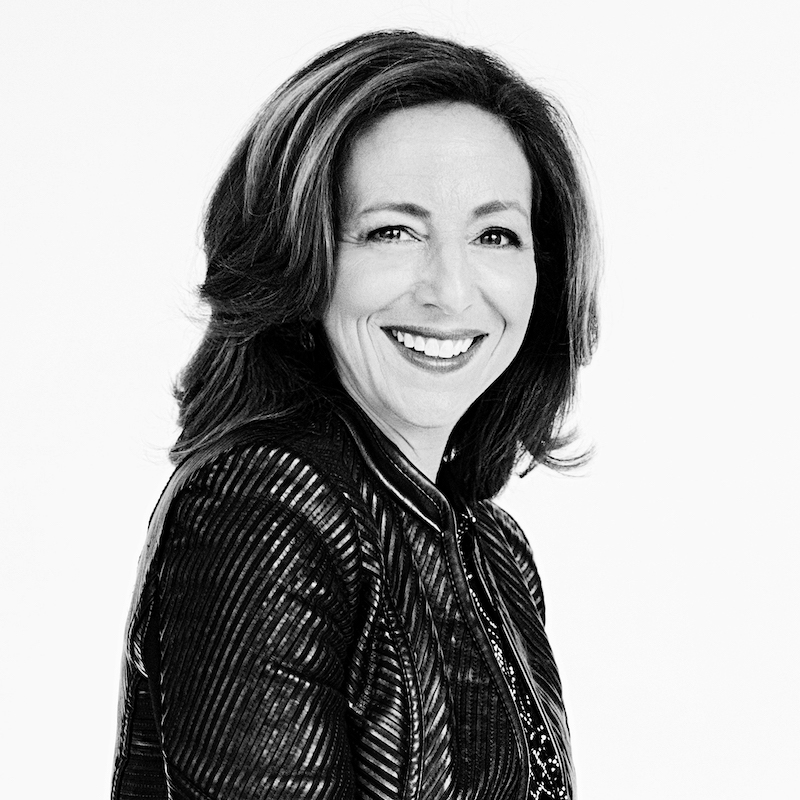 Allison Kaplan
Allison Kaplan is editor-in-chief of Twin Cities Business.
Guest:
Stephen Regenold
GearJunkie Founder