An advocate of slow growth, Sota Clothing founder Spencer Johnson stays true to the inspiration of his very first t-shirt design: celebrating state pride. On the brand's 10 year anniversary, he discusses the balance of running a locally focused business that is selling nationally.
By Allison Kaplan

Air Date: Wednesday May 18, 2022
Spencer Johnson sketched his initial designs for Sota Clothing as part of a class project while pursuing a graphic design degree at the University of Minnesota Duluth. His clean, modern designs and signature crossed paddles caught fire, and within a few years of graduating, Sota Clothing hit $1 million in sales. Sota became a fixture at popup shopping events and the Minnesota State Fair; the apparel brand started wholesaling to more than 100 stores around the state and opened two of its own stores in the Twin Cities.
Other states got interested, which led to a second brand under the Sota umbrella, Classic State, creating designs for the other 49. Johnson is also working on designs for products that could represent all states, while maintaining the brand's local flavor.
He talks about slow growth, social media marketing, the importance of being omnichannel, and the challenges of being a creative thrust into the role of CEO.
As Sota Clothing hits its 10-year anniversary, Johnson is actually pulling back and taking time to consider what's working – for the business, and his life. Bigger isn't always better, and Johnson is mindful of what inspired Sota Clothing in the first place: a love of his home state and being out in it.
Takeaways
In Back to the Classroom with the University of St. Thomas Schulze School of Entrepreneurship, Professor John McVea shares the metaphor of a "beachhead market," defined as a small market you can capture, gaining strength and resources to expand. "It's what we advise a lot of entrepreneurs," McVea says. "Start simple. Own your beachhead. Pick a battle you know you can win..then go capture the big prize."
Host: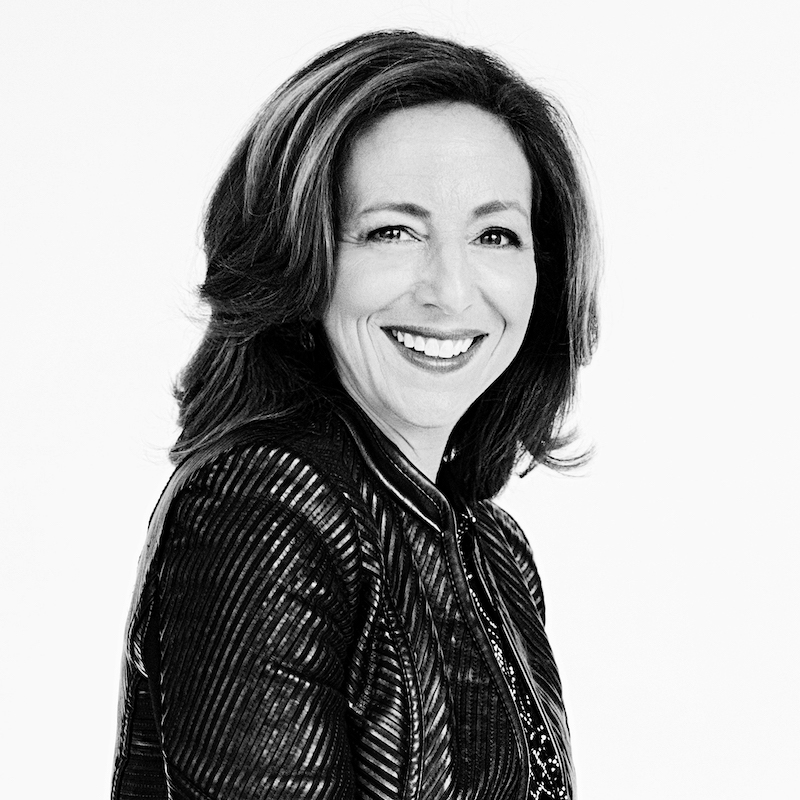 Allison Kaplan
Allison Kaplan is editor-in-chief of Twin Cities Business.
Guest:
Spencer Johnson
Sota Clothing Founder