By Allison Kaplan

Air Date: Wednesday June 9, 2021
Seena Hodges is that person everyone calls when they want to learn about racism and equity building. When they want to get woke.
"I always love having the conversation, helping people unpack the things they don't see, I just don't want to do it for free." Hodges parlayed her background in nonprofit, social justice, marketing and theater work into The Woke Coach, a Minneapolis-based agency that offers programs for businesses and individuals designed to help them understand bias and become antiracist. Launched in 2018, demand for The Woke Coach's services skyrocketed following the May 2020 murder of George Floyd.
"Once you start to see and witness, injustice you can't unsee it. And it's absolutely everywhere," Hodges says. "At this point there's really no denying that we have to have these conversations. We have a moral imperative to put our best foot forward."
Hodges shares the personal journey that led her to the work, and the challenge of a job she can't ever leave at the office.
"While I do this work—the work of creating equitable environments—for a living, I'm always impacted by what's happening in the world, when someone is murdered, when someone puts it on Facebook," Hodges says. "Sometimes white folks can put their own desire for learning ahead of the feelings of other people. I want to encourage people to have more grace around their process even when they're seeking to learn. It's been hundreds of years that we've lived with inequity and the circumstance of blatant racism, and it's going to take us some time to get out of here."
The key to lasting change, Hodges says, is self-awareness. "We talk about leaders being strong, visionary, empathetic. What we've never said is a leader has to be antiracist. You don't learn that in business school. It's something you have to really internalize."
Becoming antiracist means being fearless. "We can't focus on the why we can't," Hodges says. "We have to focus on the how we can. There's always something any one person can do."
For more perspective on how business can play a role in shifting broader conversations about race, we go Back to the Classroom with the University of St. Thomas Opus College of Business where Nakeisha Lewis serves as associate dean of undergraduate and accelerated master's programs. She quotes a survey that found 75 percent of professionals say their company has enhanced its diversity, equity, and inclusion efforts this part year, but only 19 percent rate those efforts as effective.
"The real conversation is not just, can we have more conversations, but are those conversations leading to change." Action, she says, must involve building pipelines to support advancement of BIPOC employees, and more educational opportunities. "The business setting is an excellent place to start…to make the future of business more unapologetically equitable and inclusive."
Host: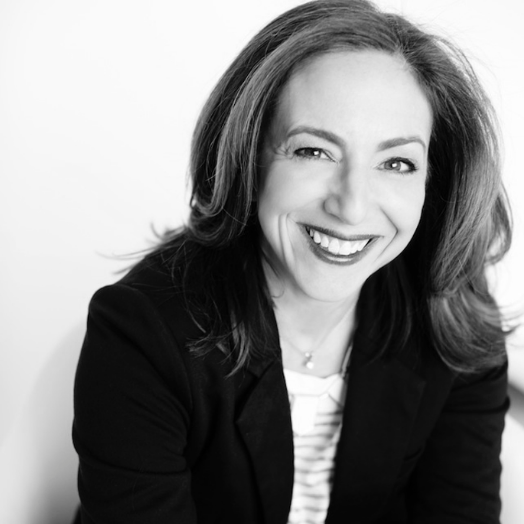 Allison Kaplan
Allison Kaplan is editor-in-chief of Twin Cities Business.
Guest:
Seena Hodges
The Woke Coach Founder