Driven to help seniors stay connected, the father-son duo behind GrandPad created a platform that simplifies technology with an emphasis on user experience. The need, they say, continues to grow.
By Allison Kaplan

Air Date: Wednesday April 19, 2023
Episode 110
Isaac Lien was a college student in California who wanted to stay in touch with his grandma in Iowa. When popular video conferencing programs proved too complicated for her, Isaac decided to develop his own simplified software tool. It worked. Issac's father Scott Lien immediately recognized the potential. Scott was a career corporate technologist who had worked for Target, Best Buy, and Bank of America before taking the leap to become a startup co-founder with his son. Together, they launched GrandPad as a platform that makes it easier for seniors to connect with families, friends and caregivers.
Grandpad has reached 1.6 million in 120 countries so far. The company, based in Hopkins, Minn., employs 165 and has raised $31 million to scale its technology—both hardware and software, with human-centered around-the-clock customer service to back it up. Listening is key: they lean on a panel of advisors, some in their 90s, to make sure they are delivering an experience that works.
The Liens talk about working with family, moving from mission to profitable company and why they believe helping people over 75—super seniors as they call them—with technology isn't a market soon to evaporate.
Takeaways
Following our conversation with the Liens, we go Back to the Classroom with the University of St. Thomas Opus College of Business where Kjrk Reyerson teaches Health Innovation and says the GrandPad story is a testament to the importance of knowing your customer.
"There are tons of great ideas, but do you have the right opportunity, the right focus and mindset. This story is about passion. Knowing you have to solve this obstacle for grandma, realizing no one has done this. Tech is the enabler to create that connection."
Host: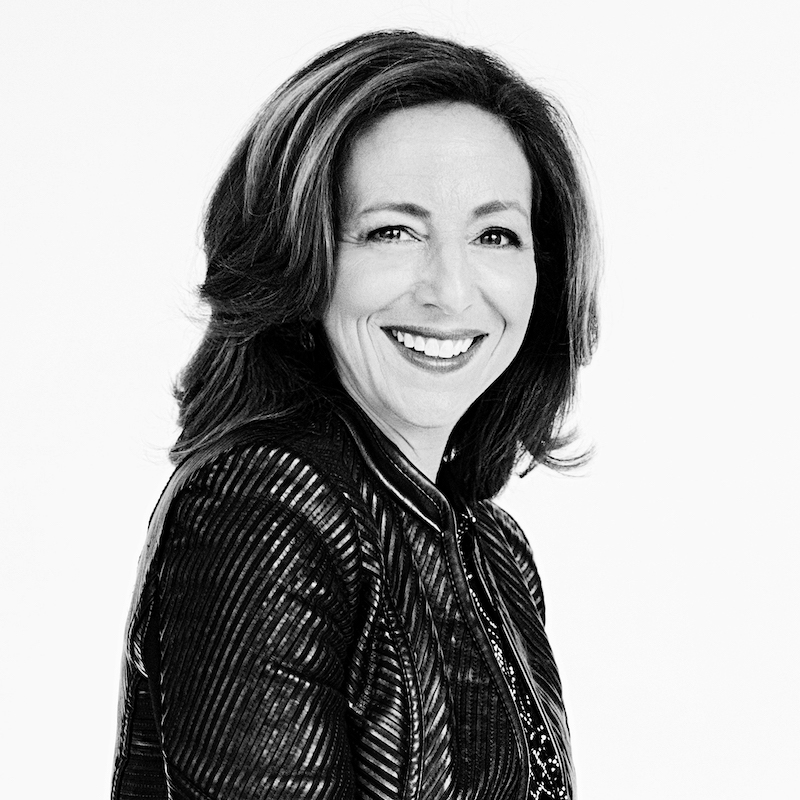 Allison Kaplan
Allison Kaplan is editor-in-chief of Twin Cities Business.
Guest:
Scott and Isaac Lien
GrandPad Co-Founders