Menopause inspired seasoned retail executive Sally Mueller to become an entrepreneur. The Womaness co-founder talks about the multi-billion dollar opportunity of marketing to women over 50.
By Allison Kaplan

Air Date: Wednesday February 2, 2022
Sally Mueller got inspired to become an entrepreneur as she entered menopause. A seasoned executive who launched dozens of successful lifestyle brands, product lines, and designer partnerships for big companies including Target and Clique Brands, she was shocked to find that beauty and wellness companies weren't addressing symptoms of menopause in a modern way and set out to fill that void with Womaness. Launched as an omnichannel brand in 2021, the Womaness product line includes vaginal moisturizer, the "Gone in a Hot Flash" cooling mist, dietary supplements and serum.
"I think a lot of women are saying, 'finally.'" says Mueller, who has a co-founder, fellow retail veteran Michelle Jacobs. Market watchers peg women in menopause to represent an opportunity of $150 billion or more.
Mueller takes us through the process of building an omnichannel consumer brand from naming it and setting the brand pillars to raising money and navigating supply chain challenges.
"I think a lot of the innovation happens after you launch. That's when it takes true grit. What you thought in your Power Point deck was going to work doesn't always work," Mueller says. "Once you launch, how do you navigate the learnings? that's when innovation happens."
Launching a CPG brand requires art and science, she says. "You have to think of it as a funnel. Customers coming in at the top may have seen [the brand] on tv, or in a magazine, so they come in aware, but then how do you bring them all the way through the purchase journey? How do you get them from awareness to conversion? And how do you retain them as a customer. A lot of art that goes into this; it's not all science."
Takeaways
For some perspective on becoming an entrepreneur over 50, we go Back to the Classroom with the University of St. Thomas Schulze School of Entrepreneurship where Laura Dunham in associate dean. "Entrepreneurship can happen at any point in your life," Dunham says, pointing out that the median age of new founders is 42 and the fastest growing segment of entrepreneurs are age 54 to 64.
Dunham details four essential components to entrepreneurship for founders of all ages:
Start with yourself. Know what you know, who you know, and what you're good at. Think: what am I noticing out there Where could things be better?
Get close to your customers. Talk to them—focus groups, surveys, one on one interviews. What would be a meaningful solution? Test your ideas.
Remember that building a brand is about learning and growing. "Your business plan is never going to work out in real life," Dunham says. "There are so many things you can't anticipate until it's out in the marketplace. It's all about execution: Learning, responding, continually innovating to meet new needs."
It takes grit. "You need energy and a willingness to never take no for an answer. "
Host: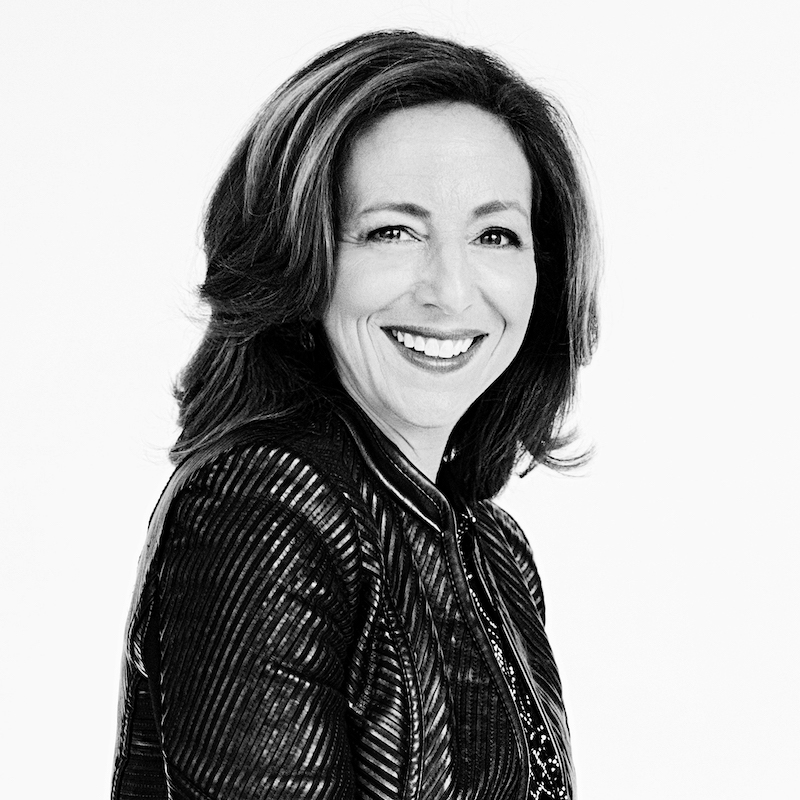 Allison Kaplan
Allison Kaplan is editor-in-chief of Twin Cities Business.
Guest:
Sally Mueller
Womaness Co-founder and CEO