By Allison Kaplan

Air Date: Wednesday November 4, 2020
"Our vision is to be a role model for inclusion in the industry," says Rosemary Ugboajah, founder and CEO of Neka Creative, a Minneapolis-based brand development agency that makes inclusion a centerpiece of every project it takes on through a proprietary process dubbed Inclusivity Marketing.
She entered the advertising industry without many preconceptions, having grown up primarily in Nigeria, without television. While in college in London to study engineering, she found herself drawn to design; an opportunity to learn the business side of advertising led her to the University of Minnesota.
Ugboajah started her agency a decade ago, after years of working in other agencies and for Target Corp. She calls Neka Creative her "protest movement"—a response to stereotypes being perpetuated in marketing and a lack of diversity in the field. Her efforts toward inclusion included eliminating set office hours and diverse hiring practices. "We made a commitment and we're still working on it. You're always working on it."
The racial reckoning sparked by the death of George Floyd left Ugboajah feeling frustrated. "I was so angered by all the commitment emails I received—'We're committed to racial equity; we're committed to diversity and inclusion.' I kept reading for concrete action steps, thinking: there's no plan here. You have to tell us what you're going to measure….People don't want to stay in an uncomfortable place, but there's no quick fix to becoming inclusive."
Ugboajah shares how her upbringing in Nigeria and London influenced her views on equity and inclusion, and steps businesses can take to move toward transformative change. After our conversation, we go Back to the Classroom with the University of St. Thomas Opus College of Business diversity, equity and inclusion ambassador Nakeisha Lewis.
"It's a great time for making change, holding people accountable," Lewis says. "My suggestion: think about what are some actionable things we can hold our organizations to. Business organizations understand metrics: recruitment, retention, how are we ensuring voices are amplified."
Host: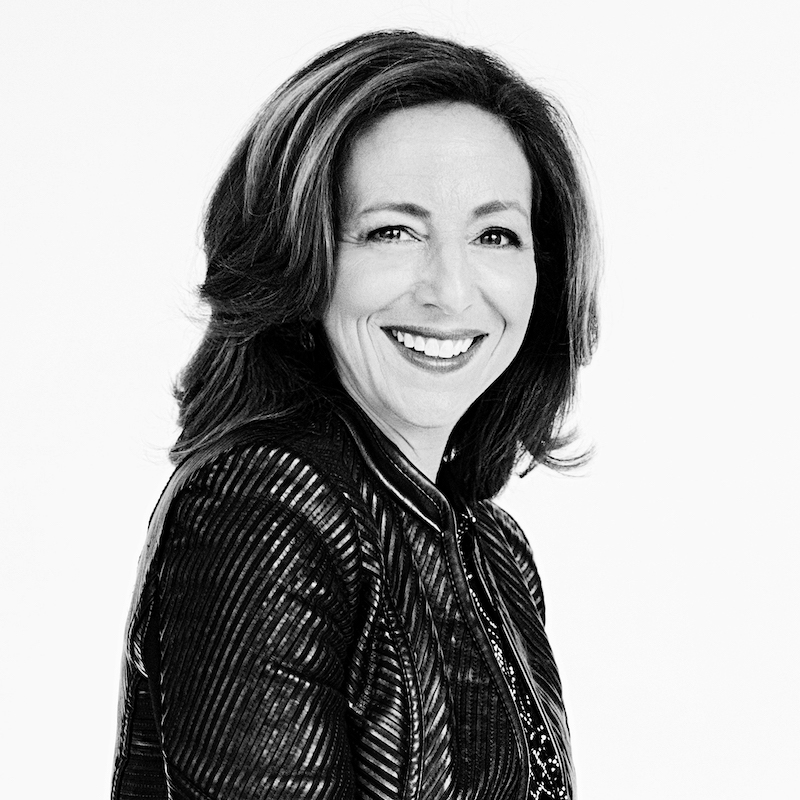 Allison Kaplan
Allison Kaplan is editor-in-chief of Twin Cities Business.
Guest:
Rosemary Ugboajah
Neka Creative Founder + CEO