By Allison Kaplan

Air Date: Wednesday October 28, 2020
It's a good time to be in the business of selling immunity. Minneapolis-based wellness company So Good So You makes plant-based juice shots packed with probiotics that support the immune and digestive system. Each variety is named for the "need' it addresses: Energy, Sleep, Detox, and the No. 1 seller, Immunity. At the start of 2020, the 2-ounce So Good So You shots were sold at 3,000 stores; now they're at more than 4,000 stores in 47 states including Target, Publix, and Sprouts. The company, which has the backing of investors, managed to meet and exceed its 2020 sales projections and hit profitability.
"What the pandemic has done is accelerate this movement of people understanding that investing proactively and managing their own health pays dividends when it comes to their immunity," says co-founder Rita Katona. In 2014, she left a corporate job at Target Corp. to start a health and wellness company with her husband Eric Hall, a serial entrepreneur. It started as a cold-pressed juice café called Juice So Good, which expanded to three Minneapolis locations. Juice shots were simply an item on the menu, but became so popular, Katona and Hall decided to packaging them for wholesale and quickly realized the shots were a far bigger opportunity.
"In entrepreneurship, you can't let any single failure stop you," Hall says. "You have to keep iterating."
So Good So You recently introduced its biggest innovation to date: a sustainable bottle it calls the BtrBtl that features a proprietary additive which allows it to biodegrade in landfills at an accelerated rate.
"Everything we do goes through the filter of is it the best we can do at this moment for the environment?" Hall says. "This a long-term investment that is authentic to who we are, but we did it because we think it's the right thing to do." It's one of many things the couple loves about building their own company: "As a company, you can do more good in the world than you can as an individual."
Katona and Hall talk about their very different paths to entrepreneurship, the opportunities ahead in the wellness space, and the importance of being willing to pivot. Afterwards, we go Back to the Classroom with the University of St. Thomas Opus College of Business. Professor David Deeds, the Schulze Endowed Chair in Entrepreneurship, emphasizes the important of listening to consumers in the early days of a startup.
Host: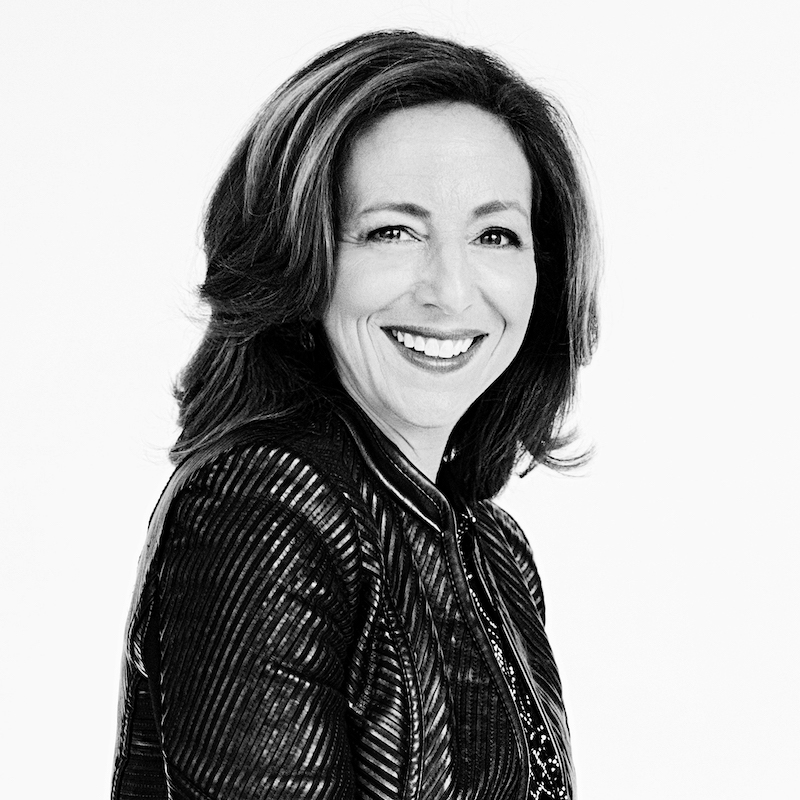 Allison Kaplan
Allison Kaplan is editor-in-chief of Twin Cities Business.
Guest:
Rita Katona + Eric Hall
So Good So You Co-Founders