Throughout his career as a TV meteorologist, Paul Douglas has found ways to turn weather data into business. His next venture: helping businesses understand the impact of global warming.
By Allison Kaplan

Air Date: Tuesday January 21, 2020
Throughout his career as a TV meteorologist, Paul Douglas has found ways to turn weather data into business. He's launched and sold more than one weather related startup and has several others up his sleeve.
"i love the intellectual challenge of launching new businesses," Douglas says. But he also loves telling weather stories, and finding ways to innovate.
During his time at NBC affiliate Kare 11 in the 1980s and early 90s, Douglas launched the "backyard" format, which is still used today by that station, and many others nationwide. He also became one of the first meteorologists in the country to use graphics in his report. He worked for a time at WBBM-TV in Chicago, where he made occasional appearances on the CBS Evening News with Dan Rather. Then he became Minnesota's first certified broadcast meteorologist, and returned to Minnesota where he served as Chief Meteorologist for WCCO-TV from 1997 to 2008. Meanwhile, off camera, he started realizing the opportunity to pair his meteorological expertise with technology.
It started with creating better TV graphics. "I wanted to disrupt what had become boring," Douglas says. He launched EarthWatch Communication, delivering weather graphics to hundreds of television stations in the United States and 20 other nations. And he founded Digital Cyclone, Inc. (DCI), which, in the pre-iPhone era, personalized the weather forecasting experience for consumers on the web, e-mail and cell phones. In 2007, he sold DCI to Garmin, Inc, for $45 million.
Douglas has three new companies that offer weather data to businesses, from farming to manufacturing to Netflix, which, he says, knows that viewing habits change based on the weather. "Weather directly impacts about one third of the GDP," Douglas says. "Smart companies are pulling data in, they're not just watching weather shows."
His next venture: helping businesses estimate the impact of global warming and weather volatility on their supply chains and facilities. "Sustainability is not a fad; it's a trend," Douglas says. "I've been talking about climate change for 25 years. I'm a conservative, but the data is the data. We have to figure out how to keep the economy rolling along, keep people employed while putting a lighter footprint on God's creation."
Douglas talks about the challenges of being both entrepreneur and media personality. Today, he provides daily print and online weather services for Star Tribune in the Twin Cities, and co-hosts WCCO Radio's afternoon show with Jordana Green. During extreme weather, you're likely to find him on MSNBC or CNN.
After our conversation with Douglas, we go back to the classroom with the University of St. Thomas Opus College of Business Professor David Deeds, the Schulze Endowed Chair in Entrepreneurship, who shares his take on why Douglas has been so successful as an entrepreneur. "He leveraged a core skill and married it to different kinds of applications." When you know the subject matter, Deeds says, it's easier to understand the problems, and spot opportunities for disruption.
Host: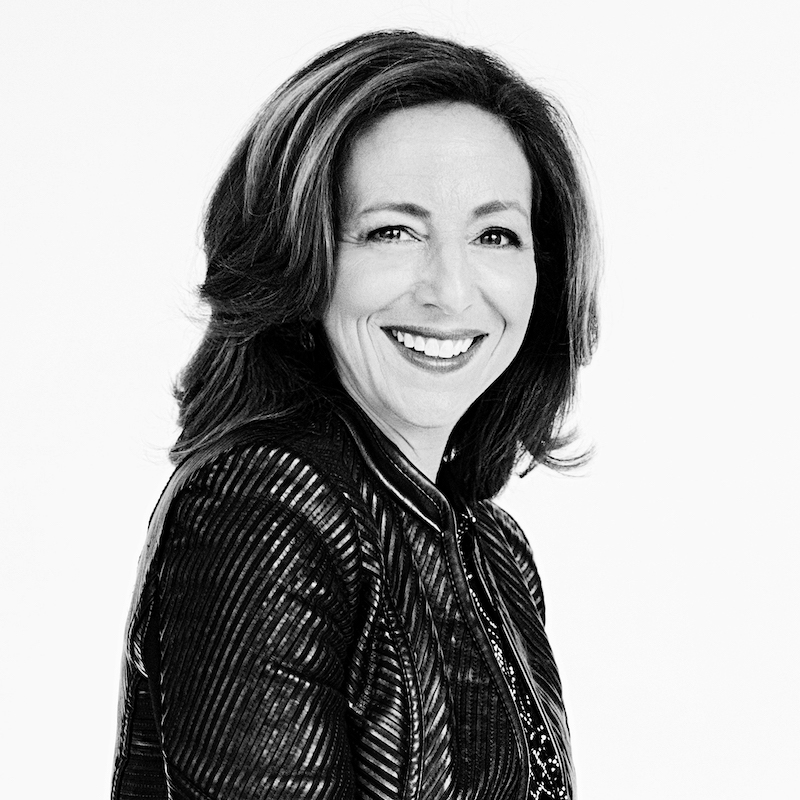 Allison Kaplan
Allison Kaplan is editor-in-chief of Twin Cities Business.