Early to performance marketing, Nina Hale built the agency that is now Collective Measures and became an advocate for employee ownership.
By Allison Kaplan

Air Date: Wednesday June 1, 2022
In the early 2000s, leading consumers to a brand on the Internet could seem like a mystery, and Nina Hale loved the challenge. After years of working in advertising and digital strategy for other companies, Hale launched her own Minneapolis-based performance marketing agency in 2005. She called it Nina Hale Inc. and specialized in search engine optimization. Clients included UnitedHealth Group, Renewal by Andersen, Land O'Lakes, and other national brands.
In 2014, with 50 employees, Nina Hale Inc. converted to an ESOP, an employee stock ownership plan. Hale then began her long goodbye, retiring in 2020 at which time the agency renamed itself Collective Measures.
Hale has become a big advocate of the ESOP model. "It's really for people who want to have some sort of legacy, and for people who want to pass wealth on to their team." Today, Hale mentors other founders on exit planning. "If you don't have an exit plan," she says, "You don't have a plan."
Hale talks about the evolution of digital marketing, and building a company that can carry on without its founder.
Takeaways
Following our conversation with Hale, we go Back to the Classroom with the University of St. Thomas Opus College of Business to learn more about succession planning. "A lot of transitions go wrong when the CEO leaves, but can't let go," says adjunct faculty member Glen Karwoski. "You want to mentor, but not manage whomever is coming in." Karwoski also advises outbound CEOs to "avoid looking for a clone of yourself. Change is going to happen."
Host: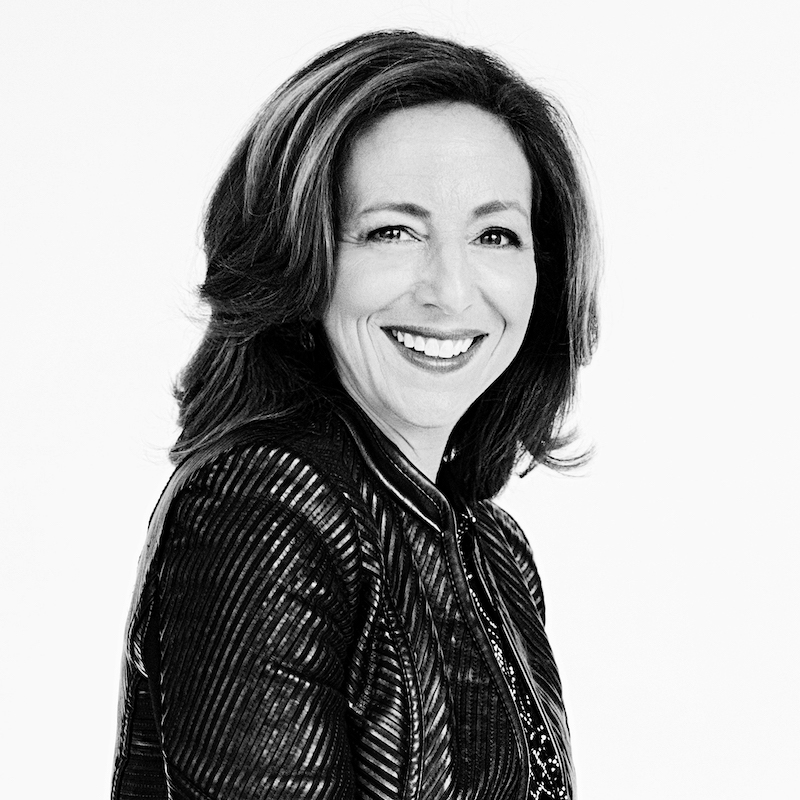 Allison Kaplan
Allison Kaplan is editor-in-chief of Twin Cities Business.
Guest:
Nina Hale
Nina Hale Inc. Founder/Former CEO