Nancy Lyons is the founder and CEO of Clockwork, a Minneapolis-based experience design and technology agency. She's a leader with a personal mission to "think strategically, act thoughtfully, be a good human." She works at the intersection of leadership, entrepreneurship, technology and people. "I don't love tech," Lyons says. "I love people and how tech supports and empowers people."
By Allison Kaplan

Air Date: Wednesday April 1, 2020
Nancy Lyons is the founder and CEO of Clockwork, a Minneapolis-based experience design and technology agency that works with clients across industries. She's a leader with a personal mission to "think strategically, act thoughtfully, be a good human."
As such, she spends much of her time speaking, writing, and thinking about the intersection of leadership, entrepreneurship, technology and people. "I don't love tech," Lyons says. "I love people and how tech supports and empowers people."
In this episode, Lyons walks us through her path into the tech industry—back when the Internet was in its infancy. She talks about learning how to code, learning project management, getting to a place where she feels comfortable being herself at work and speaking her truth.
"What Clockwork is doing that I'm proud of is creating the space for uncomfortable conversations that ultimately lead to change," Lyons says. "We have this idea that success looks a certain way—especially for women. We need opportunities to see ourselves. Success comes in a wide variety. People have to see themselves in the work to believe they belong there."
Lyons serves as the chair emeritus of the National Board of Directors of the Family Equality Council. She sits on the Minnesota Governor's Blue Ribbon Council on Information Technology. She is on the Open Twin Cities Advisory Board, as well as the Amplified Voices Board, and is a member of the advisory board for the innovative entrepreneurial conference, Giant Steps. She co-authored the book "Interactive Project Management: Pixels, People, and Process."
After our conversation with Lyons we go Back to the Classroom with the University of St. Thomas Opus College of Business. Marketing professor Gino Giovannelli talks about why Lyon's outspokenness works for her in business. "She is who she is. She's putting it all out there. In order to establish relationships, you need to be authentic."
Host: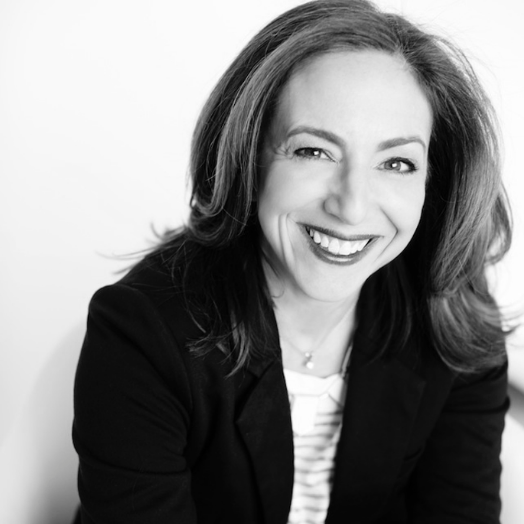 Allison Kaplan
Allison Kaplan is editor-in-chief of Twin Cities Business.
Guest:
Nancy Lyons
Clockwork founder and CEO