By Allison Kaplan

Air Date: Wednesday August 4, 2021
"When you bring someone to tears by describing what you do, that seems viable."
Michael Mader and Sam Harper started their sock business, Hippy Feet, with a mission: to support young people experiencing homelessness. Inspired by brands like TOMS and Love Your Melon, they launched in 2016 with a one-for-one model, a pair of socks donated to someone in need for every pair sold. But the business, a certified B-corp, really began to gel when they integrated the mission into making their product.
"We were going into shelters, donating socks, and we started to see familiar faces," Harper says. "We told customers we would do this great thing by donating socks, and we did, but we were seeing the same people. People were still homeless. It felt hollow."
Adds Mader, "[Socks] address a symptom of homelessness, but by just treating the symptom, you're not doing anything to resolve the issue itself… We realized that simply donating a pair of socks was strong marketing, but it wasn't a strong impact. We wanted to have a strong impact."
In 2018, Hippy Feet piloted a Pop Up Employment program, bringing socks to shelters and paying those interested in hourly work to package product. By 2019, Hippy Feet dispensed with the one-for-one model to focus on employing homeless youths. "A job moves you along the pathway to self-sufficiency," Mader says.
But in March of 2020, the Covid-19 pandemic brought Hippy Feet's Pop Up Employment program to a halt, along with sales. Mader says the company was within weeks of bankruptcy when a new plan came together that puts Hippy Feet in a better position for long term success.
"The pandemic caused us to solve the issue of scale around employment," Haper says. Hippy Feet now offers short term, part time contracts to those in need of a job—just enough to get them on their feet, with confidence and connections to plan their next move. They're working on partnerships that would lead Hippy Feet workers to future opportunities. And they're thinking about ways to replicate the Minneapolis employment program in other cities.
As Hippy Feet hit its stride on mission, sales followed. "When we got our values dialed in, it allowed us to share our values with consumer in a way that was much more digestible," Mader says. The company improved its digital marketing and e-commerce experience to grow direct-to-consumer sales.
What this process has taught the founders about the one-for-one model: "There are much deeper ways to give," Harper says. He encourages brands considering this approach to ask themselves, "Are you actually meeting a real need? Many times, you're better off giving money—empowering a community, giving agency to whomever you're trying to help."
"We've been able to bake mission into our core business," Mader adds. "We never have to ask ourselves, do we want to donate an inferior product to save money, or delay a donation. If you're holding a pair of Hippy Feet socks, it's gone through the hands of young person experiencing homelessness. It's a more authentic, deeper way of giving."
Then we go Back to the Classroom with the University of St. Thomas Opus College of Business where David Alexander is an associate marketing professor. While he appreciates the Hippy Feet mission, Alexander says the founders could have crafted their business plan more efficiently.
"Hippy Feet tried to create an opportunity. What we want, from a brand perspective, is people who buy into your commitment. Do the research to figure out who is going to support you and then change your dream to satisfy the opportunity."
Host: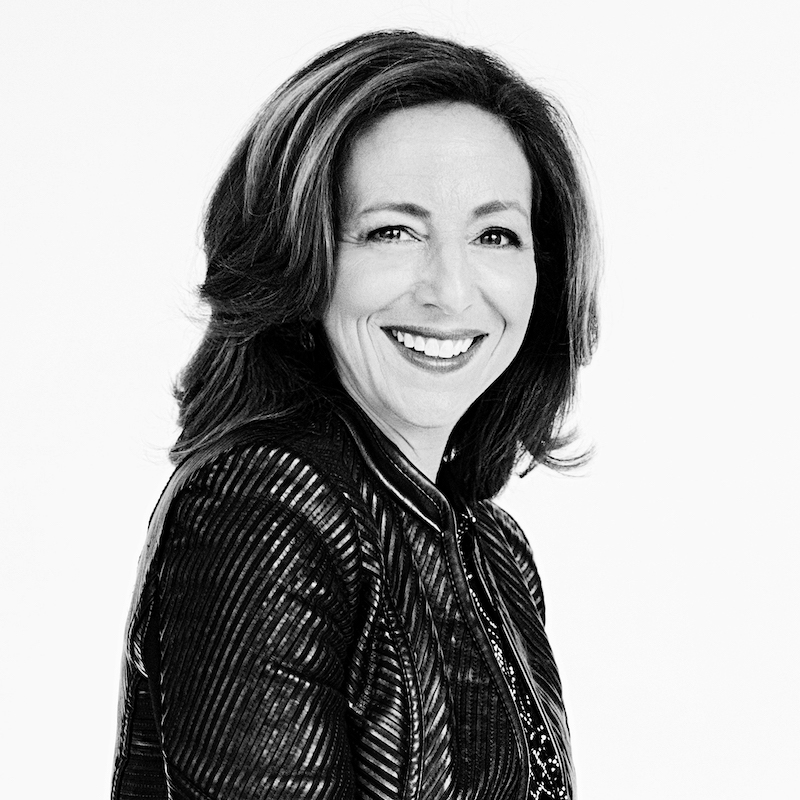 Allison Kaplan
Allison Kaplan is editor-in-chief of Twin Cities Business.
Guest:
Sam Harper and Michael Mader
Hippy Feet co-founders