Mercedes Austin charts her winding path from maker to manufacturer and shares the business lessons she's learned over 18 years of building Mercury Mosaics into a national ceramic tile brand.
By Allison Kaplan

Air Date: Tuesday February 4, 2020
From maker to manufacturer: Mercedes Austin started making ceramic tiles in her apartment 18 years ago, and today, her company, Mercury Mosaics, occupies a 15,000 square foot factory in Minneapolis that produces tile for Room & Board, lululemon, PF Chang, major hotel chains, and other large clients as well selling direct to consumer. In the next year, Mercury Mosaics will open a second manufacturing center in Wadena, Minn. and a third is already being planned—both with a focus on creating jobs in small towns.
It's been a long and winding road for Austin, who stumbled into ceramics while studying psychology and took on apprenticeships to learn the trade while waiting tables to pay the bills.
"I didn't start out with the greatest self-worth," Austin says. "My mom didn't give me money, so I always had to figure out a way. Becoming resourceful, not having anything handed to you—it always motivated me to do really well by any means necessary. I'm most proud that I didn't turn out how everyone said I would."
Ten years ago, as Mercury Mosaics gained momentum, Austin stopped making tiles so she could concentrate on growing the business. She shares stories of how she gave tile away to make connections with architects and how she changed her sales strategy seven times and eventually stopped paying commission to create a more cohesive team focused on growth.
"I'm not afraid to start things over," Austin says. Since eliminating the commission structure, sales have grown by 25 percent. "We formed a team that is working together versus internal opponents."
After our conversation with Austin, we go back to the classroom with University of St. Thomas Opus College of Business. Professor David Deeds, the Schulze Endowed Chair in Entrepreneurship. Deeds zeroes in on the key to Austin's success. "She started with passion for art and craft. But her passion today is about managing this business. She's really evolved. She's been open to learning and picking up the skills she needed." That transition is essential, he says, for a founder to become a successful CEO.
Host: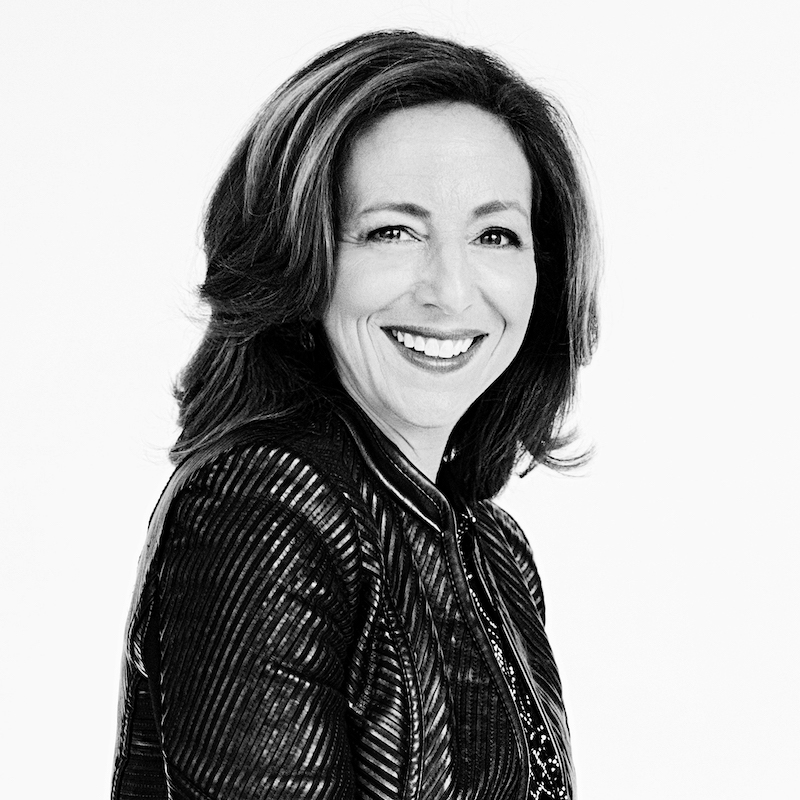 Allison Kaplan
Allison Kaplan is editor-in-chief of Twin Cities Business.