By Allison Kaplan

Air Date: Wednesday July 7, 2021
Manolo Blahnik. Jimmy Choo. Christian Louboutin. Marion Parke. It takes moxie, clear vision, and a major investment to launch a luxury footwear brand with no experience in the field. But Marion Parke has something those other designers don't: a medical degree. As a podiatric surgeon, Parke, who counts First Lady Dr. Jill Biden as a fan of her collection, spent a lot of time thinking about shoes. "Every patient consultation led to talking about shoes," she recalls, "because everyone is there for a foot problem."
That's when inspiration struck the Oklahoma native: her knowledge of the foot and biomechanics, combined with her love of fashion helped her see the opportunity to create a luxury footwear brand that delivers on both style and comfort. "The novel concept was doing it in an elevated and tasteful way—that didn't scream you're wearing a shoe that's designed by a doctor."
She launched her eponymous shoe line in 2015 and Bloomingdale's became the brand's first major retailer. Parke learned the business through trial and error: pattern making, production, wholesaling, e-commerce, branding. Heading into 2020, Marion Parke shoes were sold through nearly 50 boutiques and stores including fashion sites like Shop Bop.
But the Covid-19 pandemic caused a major disruption—not only in distribution, but in shopping habits. Suddenly, in early 2020, no one needed heels. Marion Parke made the decision to skip an entire season of heels and stilettos, instead broadening the collection to include flats, sandals and wedges for the first time. "Covid fast-tracked that for us," says Parke, a mother of three who suddenly found herself trying to save her brand while homeschooling her young children. "We had to think about what women's activities were like."
Now with the backing of investors who are experienced in the shoe industry as the owners of Minnetonka Moccasin, Marion Parke brought on its first CEO in late 2020 to "professionalize the business," Parke says. The move allows her to focus on what she loves most: design.
"In fashion you're expected to see the future, to know what women want a year before they want it. The stakes have never been higher," Parke says. I believe that our relationship with clothing has changed. Women have gotten comfortable, and they want something more functional, more wearable. I believe women aren't going to want to go back to the traditional high heel….we want to show that we're here to support women, so that you're not distracted by shoes at the most important moments in your life."
Takeaways
Following our conversation with Parke, we go back to the classroom with the University of St. Thomas Opus College of Business. Marketing professor Steve Vuolo explains the four key components to clarity of positioning that help a brand gain traction.
Clarity: "Clarity is the art of sacrifice. You're not going to be relevant to some in order to be really important to others."
Target: "Know who you're marketing to."
Frame of reference: "Understand the arena in which your product is competing."
Market differentiation: "What reason do consumers have to believe your claim? In Marion Parke's case, being a doctor gives her instant credibility. Plus, her shoes being manufactured in Italy adds believability."
"It's amazing how many entrepreneurs don't take the time to write these things out," Vuolo says. "Think about the persona of your brand."
Host: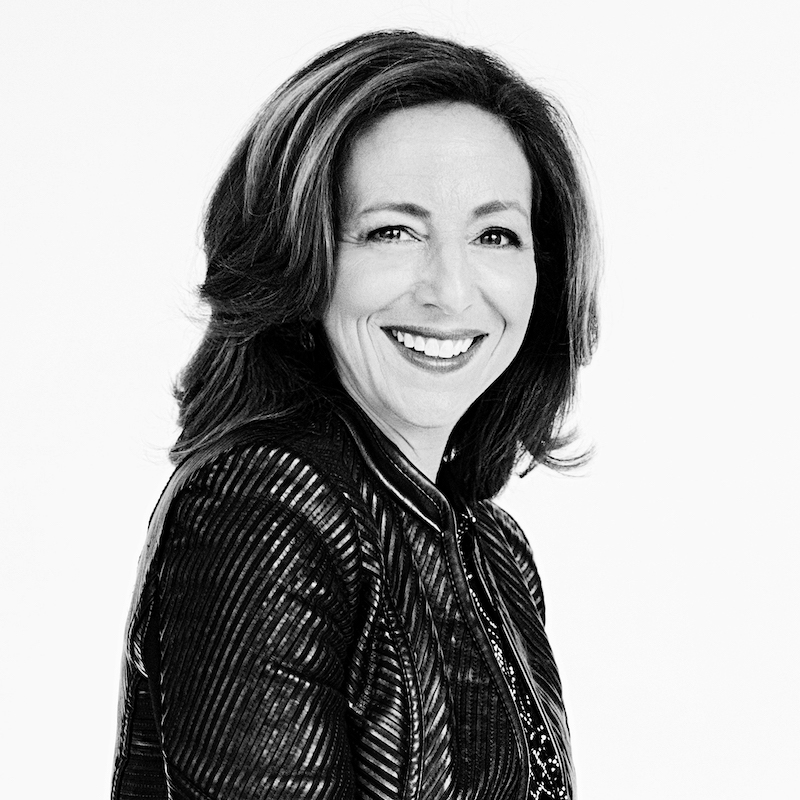 Allison Kaplan
Allison Kaplan is editor-in-chief of Twin Cities Business.
Guest:
Marion Parke
Founder/CEO Marion Parke footwear