As he approaches the clinical trial stage with his eighth medtech startup, Medical 21, medical device pioneer Manny Villafana shares his proven approach to innovation.
By Allison Kaplan

Air Date: Wednesday July 27, 2022
Manny Villafana is responsible for some of the most important breakthroughs in cardiovascular health care in the last five decades starting with Cardiac Pacemakers Inc. (CPI), the world's first lithium-powered pacemaker and St. Jude Medical, which introduced the heart valve that became the industry standard and was sold to Abbott Laboratories in 2016 for $25 billion. He's now working on his eighth startup, Medical 21, which is developing an artificial artery for bypass surgery. Human clinical trials could start in the next six months.
His career history reads like a playbook on innovation.
"If you don't take risks, nothing's going to happen," says Villafana, who is 81 and shows no interest in slowing down. "I go after things that people say can't be done. That's one of the greatest pleasures in life. Just go the opposite direction."
He charts some key career highs and lows, from being fired by Medtronic and then sued by the company that eventually gave him free access to its patents and bought his second valve company, ATS Medical, for $370 million. Villafana has taken seven companies public in his career, but still, he says, raising money is a grind, and over the course of his career, investors have become even more adverse to risk, he says.
"The work is hard in any startup, but with a medical tech company, you have to be Superman to withstand the regulatory process," he says. "Make sure you've identified a need."
Takeaways
Innovation at its core is knowing there's a better way, coupled with the courage to pursue it, even in the face of adversity, says Kjrk Reyerson, executive fellow and adjunct professor of Healthcare Innovation at the University of St. Thomas Opus College of Business in our Back to the Classroom segment.
"There might not always be a playbook," Ryerson says. "What is your passion? What fuels you?"
Passion is essential to moving a new idea. "What you're representing is change," Ryerson says. "Most human beings doing like change. How do we incentivize the way we think about change as something to be celebrated?"
Host: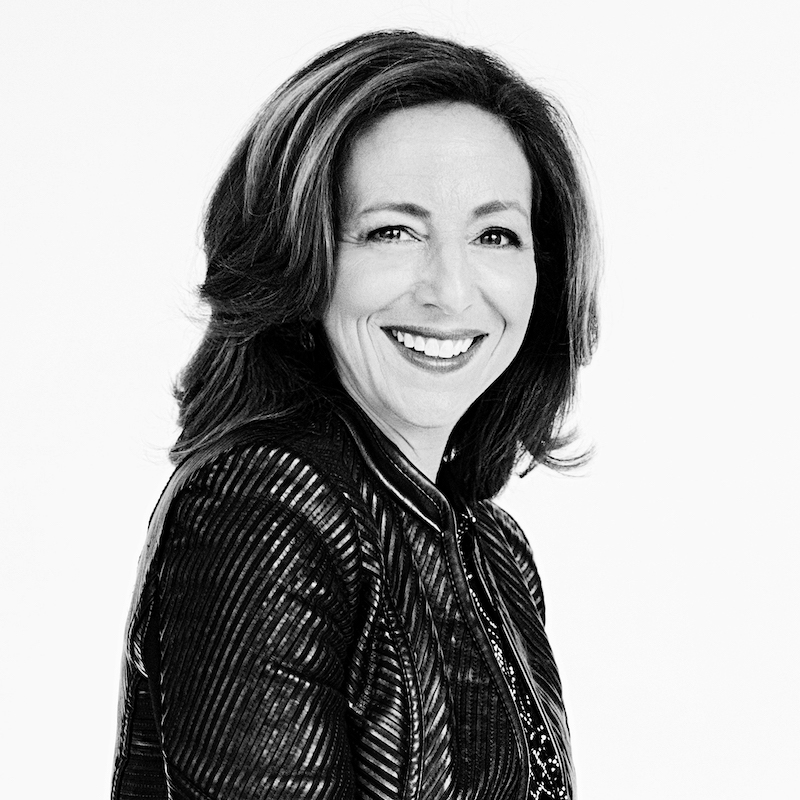 Allison Kaplan
Allison Kaplan is editor-in-chief of Twin Cities Business.
Guest:
Manny Villafana
Medical 21 Founder/CEO