By Allison Kaplan

Air Date: Monday April 27, 2020
Anticipating that face masks are going to be a necessary accessory for the foreseeable future, Love Your Melon is ramping up its collection and returning to the buy one, give one model that made the beanie brand famous: for every mask purchased, the company will donate one to someone in the medical community.
"Seeing how people are being instructed now to wear them whenever they're out in public, I don't think there's any chance that this production goes away for the next 6 to 12 months at least. They need to keep being improved," says Zachary Quinn, LYM co-founder and president. Quinn appeared on this podcast in 2019 to share the LYM founder's story, which started as a classroom project at the University of St. Thomas. To date, LYM has given more than $7 million to the fight against pediatric cancer and 191,000 hats to children battling cancer.
Now, in response to the coronavirus pandemic, LYM is making face masks for hospitalized children and their families, who are at high risk of contracting Covid-19. The company committed to donating 50,000 masks and is now making masks available for purchase to support the cause. A few styles and colors are being made in both cotton and surgical wrap material.
Quinn talks about the process of quickly jumping into production, while also responding to increased online demand for Love Your Melon's core products. "People are coming out to support brands that are working hard to make a difference," Quinn says. But the fate of LYM's flagship showroom in the North Loop of Minneapolis is up in the air, he says. The lease is up at the end of the year.
As for leading his team, which is now working remotely, Quinn says he is "making myself available – no matter whether the request is large or small. Everyone is trying to help, everyone has something to offer. I'm trying to focus on being inclusive."
The added pressure is actually helpful, Quinn says. "Under pressure you find a lot of peace and calmness. I'm excited to be hands on and have a purpose. That's what I'm feeling good about: having a purpose and a unified mission."
After our conversation with Quinn, we go Back to the Classroom with the University of St. Thomas Opus College of Business. Digital Marketing Professor Gino Giovanelli says LYM is well positioned to succeed in these unusual times. "They have the ability to reach customers through social media, which is very powerful. And they're not dependent on bricks and mortar retail."
Host: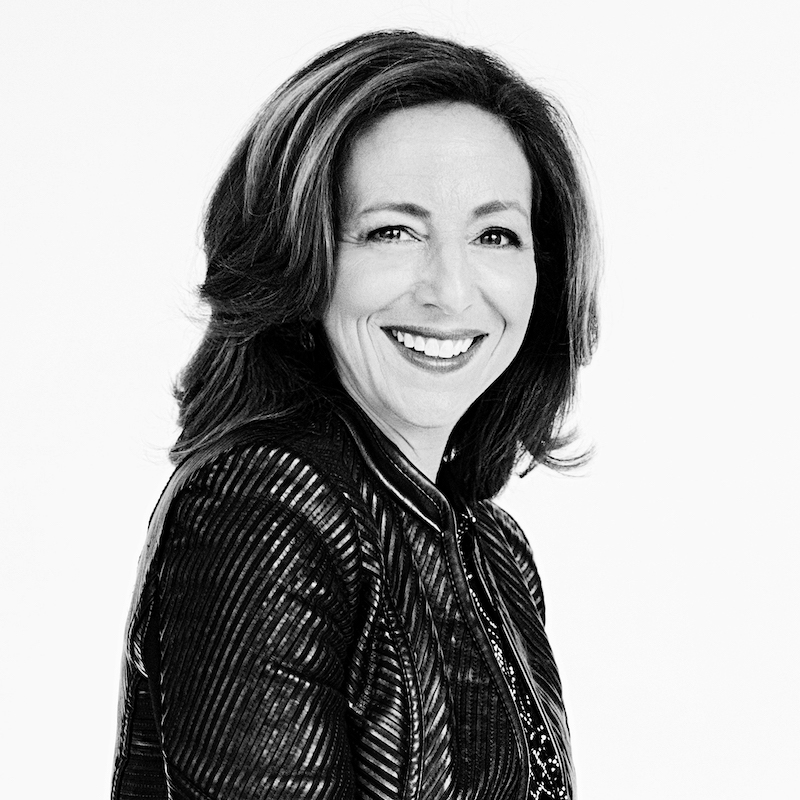 Allison Kaplan
Allison Kaplan is editor-in-chief of Twin Cities Business.
Guest:
Zachary Quinn
Co-founder and President, Love Your Melon