Liz Giorgi founded Mighteor, one of the first video production companies focused on creating content for the Internet. Now, the Emmy award winner is launching a second business called Soona—a same-day photo and video production studio. "We can completely change the game for how content is made; make it accessible to any brand at any time."
By Allison Kaplan

Air Date: Tuesday April 2, 2019
Liz Giorgi founded Mighteor, one of the first video production companies focused on creating content for the Internet. With clients including Facebook and the NFL, Mighteor has helped businesses achieve more than 500 million organic views and receive international attention. Now, the Emmy award winning Giorgi is launching a second business called Soona—a same-day photo and video production studio. "It came from years of listening to our customers—whether it's Facebook or a small liquor store, they all had this problem: they can't scale content affordably or quickly…We took every idea we had about production turned it on its head and said it's not impossible to do this in a day." Described as the Kinko's of content, Soona recently opened in Denver and Minneapolis. Giorgi wants to take it global. "We can completely change the game for how content is made; make it accessible to any brand at any time."
But Giorgi didn't intend to be an entrepreneur. When she couldn't find a newsroom job after graduating from journalism school in 2007, she landed a freelance gig with Apartment Therapy and started learning digital content creation. She spent two years at an agency managing web strategy for clients and also helped the University of Minnesota take video to YouTube. Her combined experiences in storytelling, social media and client work led to the creation of Mighteor in 2013. The company now has 15 employees and offices in Minneapolis and Denver.
Giorgi talks about her evolution from filmmaker to business leader and how she stepped away, two years in, to learn the difference between a P&L and a balance sheet. She also talks about influencers and the power of social media marketing. "If a brand thinks we have these social channels just to sell, they're missing the greater opportunity, which is to build trust with an audience and develop a community around your organization." Having recently completed the Tory Burch Foundation Fellows Program, Giorgi reveals the advice that resonated most as she seeks investors for Soona. "You can never take too long to ensure that someone's money is the right money for your business," Tory Burch told Giorgi.
After our conversation with Giorgi, we go Back to the Classroom with University of St. Thomas Opus College of Business entrepreneurship professor John McVea and talk about the misconception that business founders are either creative or practical. "A lot of inspiration for creativity comes from constraints," McVea says. On the flip side, he says, "It's perfectly possible for people with business training to become part of the creative process."
Host: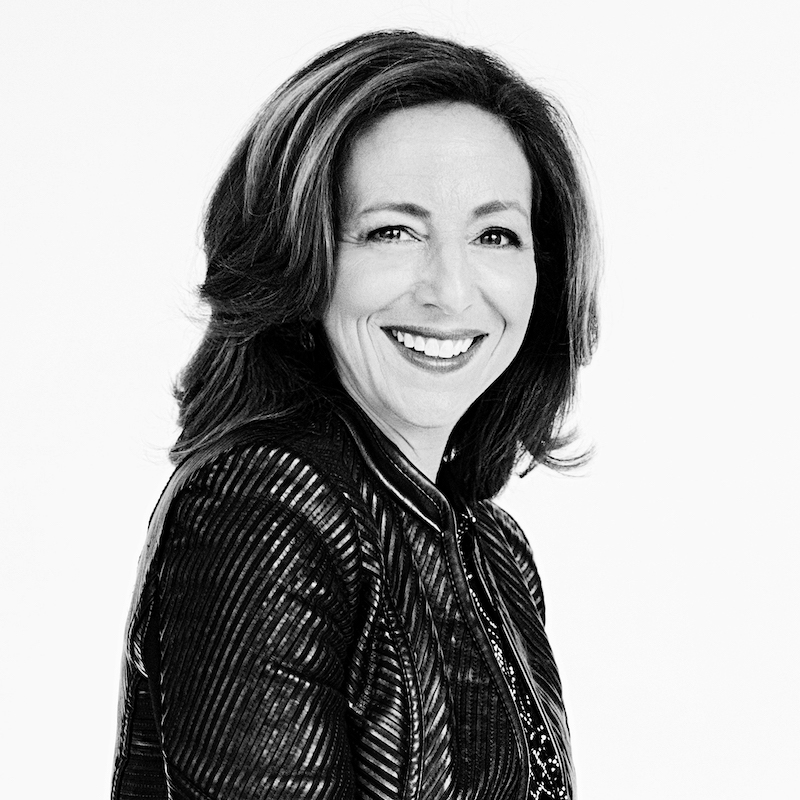 Allison Kaplan
Allison Kaplan is editor-in-chief of Twin Cities Business.
Guest:
Liz Giorgi
Founder/CEO of Soona and Mighteor