Years of prioritizing a flexible work culture has made adapting to change easier for the St. Paul firm. Founder Lisa Hannum walks us through the process of building a future forward workplace.
By Allison Kaplan

Air Date: Wednesday February 1, 2023
The decision Lisa Hannum made back in 1998 to leave the world of large communications agencies and start her own, to find balance as both a mother and professional, proved prescient as she scaled through the years. It made her agency especially adaptable when the pandemic hit.
Beehive Strategic Communication had always been a hybrid workplace, where employees knew they could get a haircut in the middle of the day without being judged. But flexible and responsive does not mean fully remote. Beehive opened a new office in late 2022 that prioritizes gathering space, wellness, and technology. Hannum expected employees to come in one or two times per week, but they're showing up even more than that, and clients want to meet at "The Hive" as well.
Hannum walks us through the process of designing the office of the future, and creating a culture that makes employees feel trusted. "If you talk to your employees about flexibility and then don't deliver, they will leave," Hannum says. "Our team is so invested in the space because they designed it. When we trust in our people, it is repaid in immeasurable ways."
There's no going back to the way work used to be, Hannum says. "We're wired for change. What we need to understand as leaders, regardless of if your company is micro sized or global, it's always about the people."
Back to the Classroom
Following our conversation with Hannum, we go Back to the Classroom with Mike Porter, marketing professor at the University of St. Thomas Opus College of Business, who discusses the importance of culture. "To the degree you have an established culture, you can take forward what's working," Porter says. "If you don't have an established culture, be intentional about it." Culture is your magnet, Porter says, and don't get hung up on catering to everyone. "You don't want everybody. You want the ones who want to play with the kinds of clients, work, environment you have. It's just a new variable in the way we do that.
Host: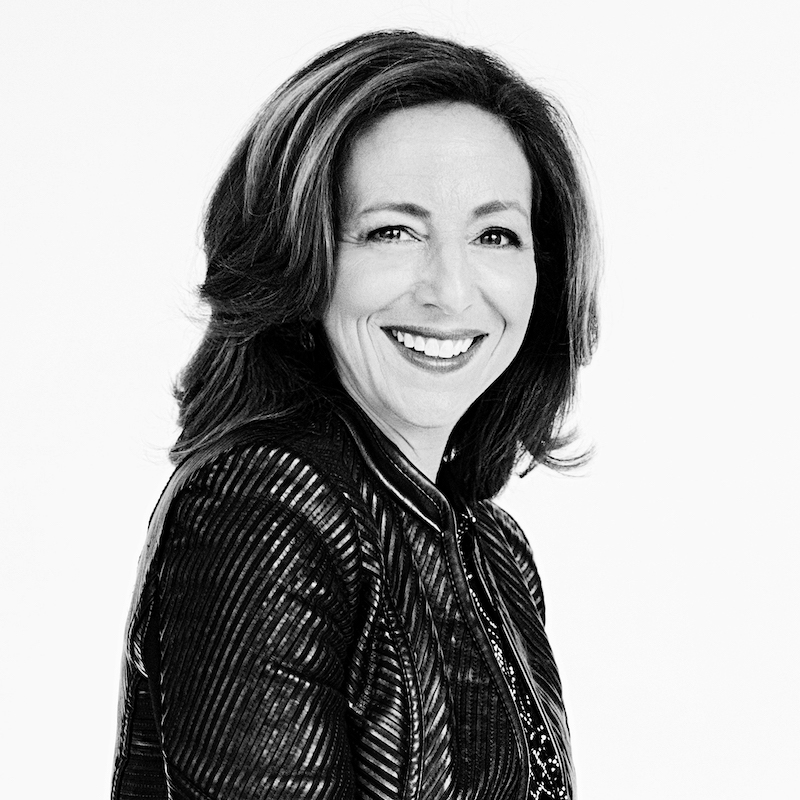 Allison Kaplan
Allison Kaplan is editor-in-chief of Twin Cities Business.
Guest:
Lisa Hannum
Founder and CEO Beehive Strategic Communication