By Allison Kaplan

Air Date: Wednesday November 25, 2020
In the 1990s, when Lee Wallace told business schools she was interested in studying the intersection of mission and money, they steered her into public policy. It was a time before B-corps and one-for-one brands. "Purpose" wasn't the business buzzword it is today. But even armed with that master's degree in public policy, Wallace continued to believe in the power of doing good while doing well. Eventually she found her way to a for-profit company founded on a mission to help farmers. That was Peace Coffee, an early champion of the fair trade model to create a transparent and sustainable system that directly benefits farmers and their communities.
"The thing that's so amazing about being presented with the opportunity to run a business founded to do the right thing is authenticity," says Wallace, who came on as CEO in 2002 and bought the business in 2018 from its founding nonprofit, Institute for Agriculture & Trade Policy.
Today, Wallace is a recognized leader in social enterprise business, as well as fair trade enterprises and specialty coffee importers. She holds leadership roles in the Climate Collaborative and the B corps movement. And she doesn't apologize for Peace Coffee's success, because selling more coffee means purchasing more coffee beans at fair prices from farming cooperatives around the world.
With a new eco-friendly Minneapolis manufacturing facility, Peace was well positioned at the beginning of the Covid-19 crisis to respond to the sudden spike in coffee bean sales for home brewing. In 2020, Peace Coffee doubled its store accounts at Target and added 70 more Whole Foods stores. Despite losing the 15 percent of sales that came from restaurants, theaters, and offices, Wallace says she expects to end the year up 17 percent.
But the challenges persist. Peace Coffee headquarters is just off East Lake Street, near the Minneapolis Police Third Precinct that was burned down in protests following George Floyd's killing. She talks about what it will take to restore the multicultural neighborhood's vibrancy. And although it had not yet been announced publicly at the time of this conversation, Wallace shared that Peace Coffee is getting out of the coffee shop business to focus on growing wholesale. But even in that, she found a way to make it count, by partnering with nonprofit Wildflyer Coffee, which provides jobs to homeless youth.
After our conversation with Wallace, we go Back to the Classroom with the University of St. Thomas Opus College of Business. Casey Frid is an assistant professor in the department of entrepreneurship whose work focuses on how business relates to community. "A corporate purpose is about your core reason for being and the impact your organization wants to have on the world," Frid says. "It's got to be relational, not transactional."
For more on Certified B Corps, listen to our conversation with Finnegans Brew Co. founder Jacquie Berglund. And for more on building food brands, listen to our conversation with Peace Coffee investor Kent Pilakowski.
Host: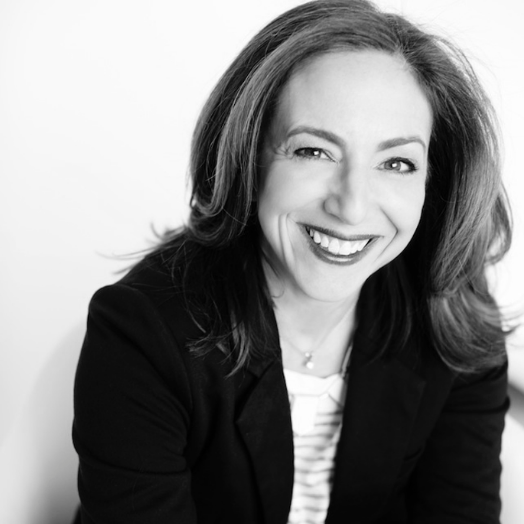 Allison Kaplan
Allison Kaplan is editor-in-chief of Twin Cities Business.
Guest:
Lee Wallace
Peace Coffee Owner/CEO