LinkedIn meets Airbnb for medical students and hospitals—that's how Katrina Anderson describes her fast-growing Minneapolis-based startup, Clinician Nexus. Hear how she got the idea, and where she plans to take it.
By Allison Kaplan

Air Date: Wednesday April 1, 2020
While working at HealthParners as a front desk registrar, Katrina Anderson noticed that medical students were having trouble signing up for clinical rotations. She had the idea to create a platform that allows hospitals to post their clinical rotation schedules online so students can easily and securely sign up. LinkedIn meets Airbnb is how she describes it. She and her partner called it Clinician Nexus. Founded in 2016, the startup has already raised $750,000 and is being used in 95 hospitals and 136 school schools around the country. And they's just getting started.
Clinician Nexus is about more than real-time scheduling, Anderson says. The platform addresses what has become a major problem for hospitals and medical schools: providing medical students with enough clinical hours to finish their degrees. "We might not have enough physicans if we don't have enough slots to teach them and they can't graduate on time. When you invest in the health care system, it improves patient outcomes."
Anderson talks health care, technology, raising funds (investors include the University of St Thomas, where Anderson earned her MBA) and becoming an accidental entrepreneur. "I'm trying to grow into being a CEO. It's not an identity I ever thought I'd work with." So what convinced her to go for it? "A world without Clinician Nexus was scarier than quitting my job."
After our conversation, we go Back to the Classroom with Dan McLaughlin, director of the Center for Innovation in the Business of Health Care in the University of St. Thomas Opus College of Business. He says Anderson is used classroom lessons in founding her business. "It's the theory of constraints: you look for a bottleneck," McLaughlin says. "She found one in scheduling."
Host: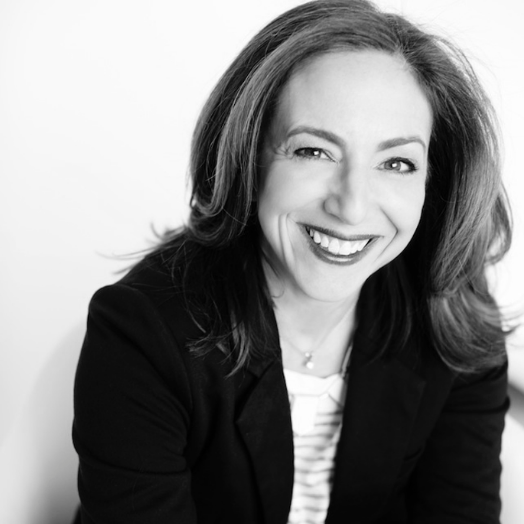 Allison Kaplan
Allison Kaplan is editor-in-chief of Twin Cities Business.
Guest:
Katrina Anderson
Clinician Nexus Co-Founder + CEO