The founder and CEO of Minneapolis-based workplace consultancy Imagine Deliver takes us inside her process of finding new ways forward for the future of work.
By Allison Kaplan

Air Date: Wednesday September 7, 2022
"We are trying to build a really amazing company founded on principles of equity that makes money…and that delivers a new future for what work can look like."
Kate Downing Khaled is the founder and CEO of Imagine Deliver, a Minneapolis-based consultancy that specializes in transformation strategy. She takes us inside her process of finding new ways forward by putting people who have experienced a problem in the design chair. "Change is really hard," Khaled says. "Sometimes an outside perspective can really help leverage what's new."
She's also using technology to solve for the current workplace challenges around recruitment and retention and shares a preview of her new software platform Mailroom (featured on TCB's 2022 Tech 20), designed to help companies maximize the potential of their own employees.
"The future of our workplaces is going to be determined by the people who work there. We can't hold tight fisted to the old ways of being," Khaled says. "There is no going back."
Takeaways
How does one learn to become a change agent? In Back to the Classroom, University of St. Thomas Opus College of Business marketing professor Gino Giovanelli talks about overcoming imposter syndrome and embracing who you are. "Having a fresh set of eyes is valuable to an organization. Don't try to be something you're not," Giovanelli says. "If you want to be a change agent, you've got to have the gusto to just swing for it."
Host: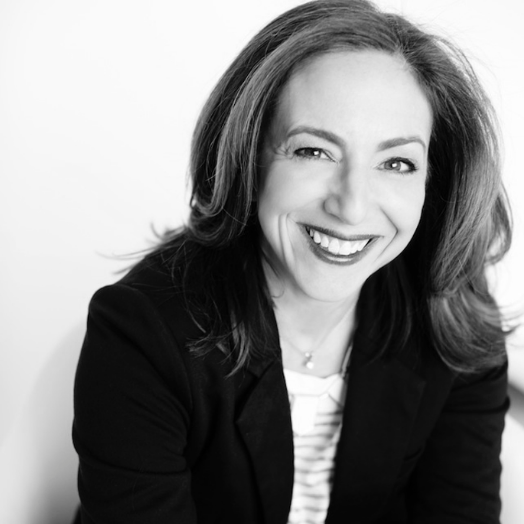 Allison Kaplan
Allison Kaplan is editor-in-chief of Twin Cities Business.
Guest:
Kate Downing Khaled
Imagine Deliver Founder/CEO