Social enterprise entrepreneur Junita Flowers finds the balance between purpose and profit to launch Junita's Jar cookies at Target and spread her message of hope.
By Allison Kaplan

Air Date: Wednesday July 13, 2022
When Junita Flowers was at her lowest, baking cookies became an escape. She turned that feeling into a social enterprise business. "Junita's Jar is so much more than a delicious bag of cookies," Flowers says. "It's a bag of hope."
But striking a healthy balance between purpose and profit can be challenging for a mission driven startup. The initial model of selling to businesses that would bring Flowers in for "cookies and conversation" about surviving domestic violence and overcoming adversity proved difficult to scale.
The pandemic, and the social unrest that followed the death of George Floyd just blocks away from the Junita's Jar kitchen and offices in Minneapolis gave Flowers time to recalibrate and take advantage of mentorship and grant programs like Stacy's Rise Project. Target also took an interest, and helped Flowers gear up for a national launch of Junita's Jar in June. HyVee will follow in August.
A focus on growing the business, Flowers has realized, will give her a larger platform to share her purpose. "If it's your dream," she says, "Chase it."
Takeaways
After our conversation with Flowers, we go Back to the Classroom with University of St. Thomas Schulze School of Entrepreneurship Associate Dean Sheneeta White who sees growing interest in social entrepreneurship. She points out that making money is not at odds with having a mission. "It's okay to make a profit." White says. "But never lose your story. Never lose what drives you."
Host: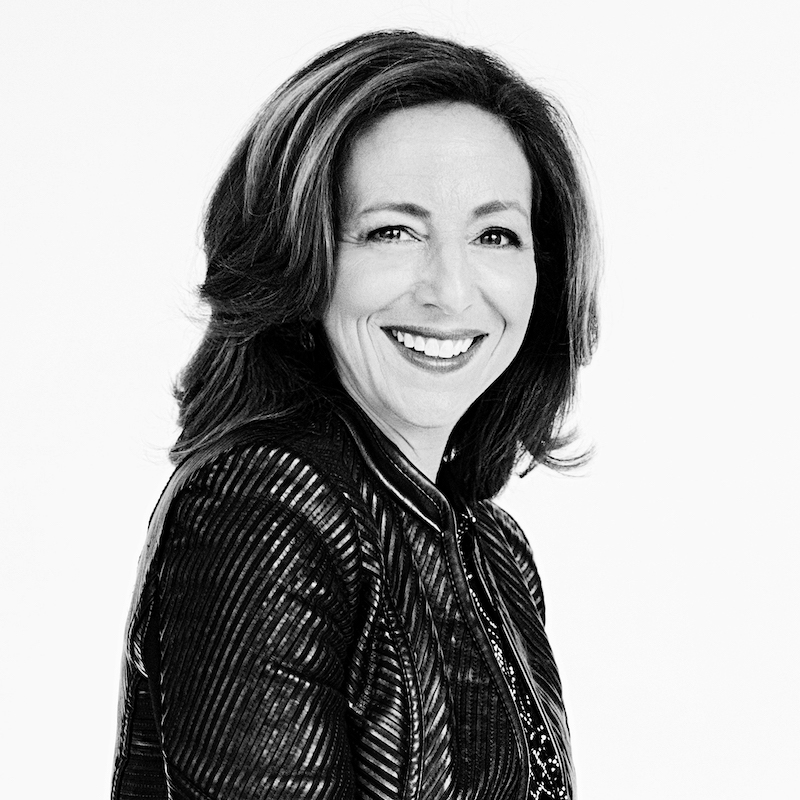 Allison Kaplan
Allison Kaplan is editor-in-chief of Twin Cities Business.
Guest:
Junita Flowers
Junita's Jar Founder/CEO