Julie Allinson didn't just launch a company; she invented a product category with the creation of Eyebobs, the eyewear brand that turned reading glasses into a fashion statement.
By Allison Kaplan

Air Date: Wednesday August 10, 2022
Julie Allinson didn't just create a company; she invented a new product category in 2000 with the creation of Eyebobs, the eyewear brand that turned reading glasses into a fashion statement. With its bold colors and daring shapes, Eyebobs developed a cult-like following that included celebrities from Elton John to Lauren Hutton. Today, Eyebobs offers both prescription glasses and readers that are sold in hundreds of stores nationwide as well as online and at three company stores in and around Minneapolis, where the company is based. Allinson sold Eyebobs to Minneapolis-based Northwest Equity Partners in 2015 and is no longer involved in the company. She offers a rare look back at her unexpected entrepreneurial journey from recognizing the opportunity idea, to finding the right audience, to knowing when it was time to step aside.
Allinson started her career in finance at Piper Jaffray. She had moved on to a startup that she was helping to raise money when the numbers on the spreadsheet started to look a bit fuzzy. So Allinson went shopping for readers and was shocked to find the only alternative to $500-plus optical shop frames was cheap drug store readers. She set out to create something in between that would show personality and style. It took two years for Eyebobs to catch on. Allinson shares the fundamental learnings that were key to her success:
"Get your feet on the ground and figure things out." Allinson traveled to China to learn eyewear manufacturing before developing her line.
"Stay away from the naysayers." Go to the people thinking about a new day; not yesterday. When optical shops couldn't sell Eyebobs, Allinson took the line to a high end men's store where customers who dressed in designer suits saw the value in accessorizing with distinctive reading glasses.
 "Know what's going on in the marketplace, but be true to yourself." When you try to please everyone, you end up with something bland, Allinson says.
Takeaways
After our conversation, we go Back to the Classroom with the University of St. Thomas Schulze School of Entrepreneurship professor John McVea who offers advice on thinking creatively and recognizing a big opportunity. "It's not what she knows, but how she thinking about it," McVea says of Allinson. He shares lessons for other entrepreneurs:
"There are no wrong answers, but data can prove the things you shouldn't do."
"The answers are unlikely to be found in publicly available information. You need to get out there and find original information and insights that only you know."
 "Expect plans to fail, but that doesn't mean you shouldn't make them. You have to plan."
"Remember that you are the world's leading expert on yourself. Start with what you need, what you want, and what you know is unique. You won't find that on the internet."
Host: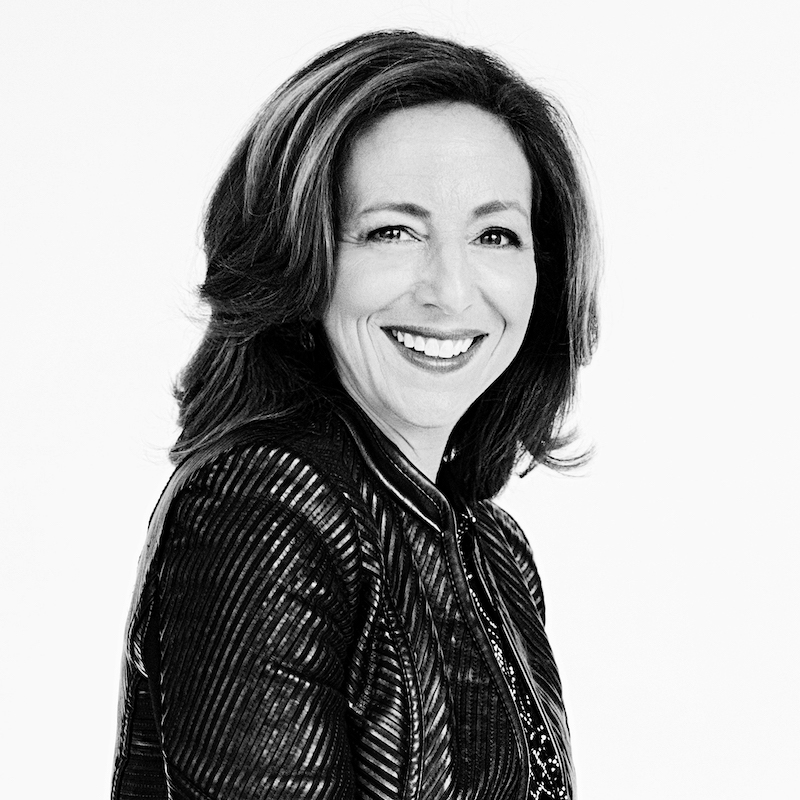 Allison Kaplan
Allison Kaplan is editor-in-chief of Twin Cities Business.
Guest:
Julie Allinson
Eyebobs Founder