By Allison Kaplan

Air Date: Wednesday May 20, 2020
On Monday March 17, in the face of a national emergency, John Puckett joined Minnesota Gov. Tim Walz at a press conference announcing that restaurants and bars must close to stop the spread of coronavirus. It's a death blow for many in the hospitality industry, but Puckett said "it's time to hunker down and protect our vital resources." How do you lead through crisis? This conversation from our first episode of By All Means in April 2019 is sure to provide some inspiration.
***
John Puckett and his wife Kim had a case of "the Mondays" that struck almost as soon as they landed corporate jobs after business school. "Life is too short to spend Sunday night dreading going in to work on Monday," John says. "We felt like life is … too precious to not really feel connected to your work and passionate about what you're doing." That conviction led to the creation of Caribou Coffee, now the No. 2 coffee chain in the U.S. It's No. 1 in Minnesota—the one market Starbucks doesn't dominate—and that's because of several strategic decisions made by the Pucketts. They grew the chain to more than 100 stores before selling in 2000. A year later, John became co-owner of a small but beloved St. Paul restaurant called Punch Pizza. He's spent nearly 20 years growing Punch slowly, locally and without any outside investors. Puckett explains why he was determined to build a different sort of company his second time around.
Following our conversation with Puckett, we go Back to the Classroom with University of St. Thomas Opus College of Business Professor David Deeds, the Schulze Endowed Chair in Entrepreneurship, who explains the pros and cons of venture capital and why slow growth is under appreciated in business today.
Host: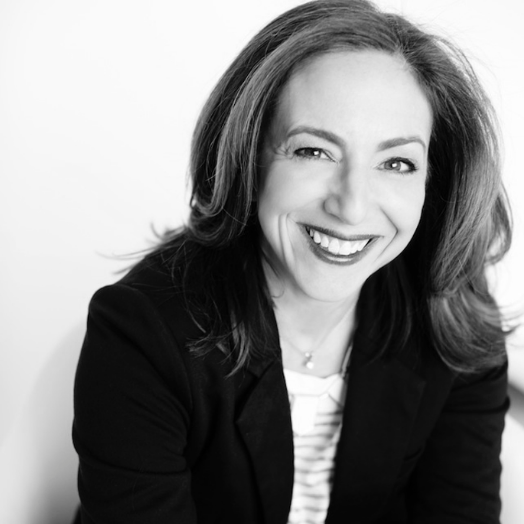 Allison Kaplan
Allison Kaplan is editor-in-chief of Twin Cities Business.
Guest:
John Puckett
Caribou Coffee Co-Founder