Caribou Coffee president and CEO John Butcher talks leadership, culture, and coffee. "Any business that can strike an emotional chord is interesting to me."
By Allison Kaplan

Air Date: Wednesday April 1, 2020
John Butcher held 15 jobs in 20 years with Target Corp. and it taught him to get comfortable with being uncomfortable. So when an executive recruiter called about a leadership role at Caribou Coffee, the Minneapolis-based premium coffee chain with nearly 700 locations worldwide, Butcher said yes to the interview, even though he knew very little about coffee or the restaurant business. "Any business that can strike an emotional chord is interesting to me," he says.
Butcher joined Caribou as president in 2017, at a time when the company was "not reaching its potential," Butcher says. "Ultimately, we weren't being very guest focused." Butcher talks about how he listened, learned, and made purposeful changes that have resulted in improved sales, employee retention, and the best customer service feedback Caribou has ever received.
In 2019, Butcher was named CEO of Caribou, which is owned by Luxembourg-based JAB Holdings Co. but has its headquarters in a suburb of Minneapolis. He has since embarked on plans to redesign Caribou cafes, open smaller format stores, and move into canned beverages. He talks about coffee trends, shares leadership advice, and offers tips in shifting culture and adding purpose. Says Butcher, "It's important to me to know the effort I'm putting forth every day is doing more than making money."
After our conversation with Butcher, we go back to the classroom with Gino Giovannelli, a digital marketing professor at the University of St. Thomas Opus College of Business, who points out some of the leadership decisions that have allowed Butcher to thrive as a newcomer to Caribou. "The answers come from within. But you have to be willing to ask, and not immediately try to fix."
Host: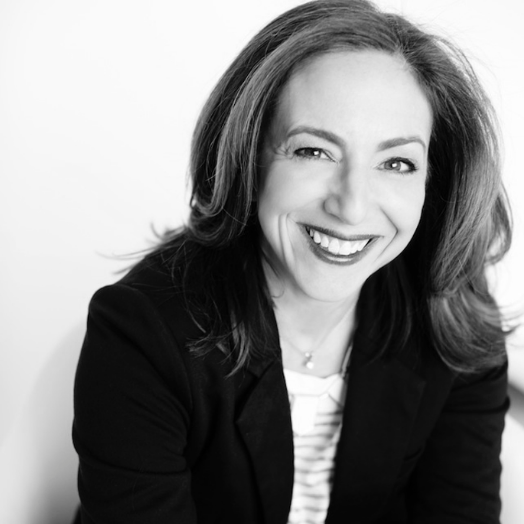 Allison Kaplan
Allison Kaplan is editor-in-chief of Twin Cities Business.
Guest:
John Butcher
President and CEO, Caribou Coffee