Joe Keeley turned a summer babysitting gig into the nation's largest employer of nannies, sitters and tutors. He describes the process of discovering his inner entrepreneur, offers advice for other founders, and talks about what's next, now that he has sold and stepped away from the company he started while he was a student at the University of St. Thomas.
By Allison Kaplan

Air Date: Tuesday August 20, 2019
Joe Keeley's story is the stuff of business school legends—particularly at the University of St. Thomas where he was a student when he got the summer babysitting gig that sparked the idea for College Nannies, Sitters + Tutors, which he grew into the nation's largest employer of nannies, sitters and tutors. Today, the company, which Keeley sold in 2016 to Bright Horizons, operates close to 200 franchises and has provided more than 2 million hours of child care.
In 2000, Keeley answered an ad from parents who were looking for a college hockey player to nanny their two boys for the summer. Other parents started asking if he could help them find them a college student to watch their kids, and Keeley quickly realized the market was ripe for a professional placement service that would vet childcare providers and treat them as "role models" for kids. It made for a great news story, too, which is how Keeley built an early buzz without a marketing budget.
But even as College Nannies, Sitters + Tutors was gaining momentum, Keeley didn't see himself as an entrepreneur. "You get that job, a 401K, you have 3.2 children, you retire, and you die. That's kind of the American dream, that's the path." Or it was the path, 20 years ago. "The times have changed—certainly a lot of companies are valuing entrepreneurship majors as intra-preneurs quite highly. As more and more industries get disrupted by entrepreneurs, they're looking for the entrepreneurial thinking. So I think the major is something that's even more sought after because large companies need to have small divisions that have independent thinkers."
Keeley did become an entrepreneurship major and by the time he graduated from St. Thomas in 2003, he was running a profitable business. He made the key decision to structure College Nannies as an employment agency rather than a placement service. He began franchising in 2005. By 2010, dozens of new franchises were opening each year. Then in 2014, Keeley created an app that expanded his company's services to provide on-demand sitters, creating the Uber of licensed childcare. But always, he says, the people are at the center of the business. "We're a childcare company with good technology."
Keeley talks about his decision to sell College Nannies to Bright Horizons, the largest provider of corporate child care in the U.S. He stayed on to run College Nannies under Bright Horizons for three years and stepped away from the business completely this summer. He offers advice for other would-be entrepreneurs and talks about what's next in his career.
After our conversation with Keeley, we go back to the classroom with one of his former professors. Alec Johnson is an associate professor in the Department of Entrepreneurship at the University of St. Thomas Opus College of Business. "No one would have doubted Joe's intentions," Johnson says. "He hasn't changed a bit."
As for the role St. Thomas played in Keeley's business, Johnson says, "We can't make entrepreneurs, but we can teach them."
Host: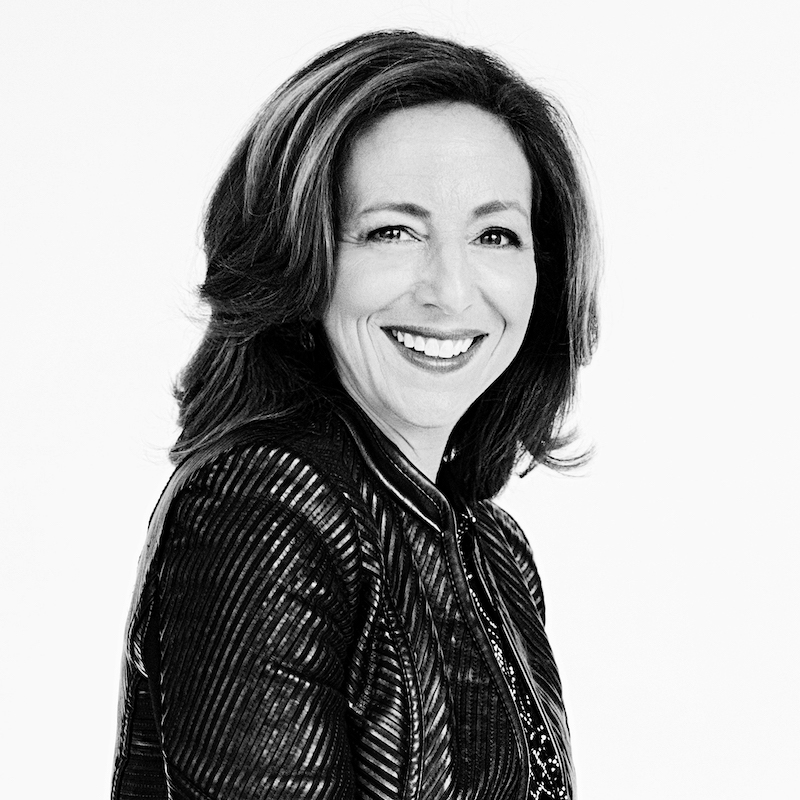 Allison Kaplan
Allison Kaplan is editor-in-chief of Twin Cities Business.
Guest:
Joe Keeley
College Nannies, Sitters + Tutors Founder